Let these Healthy Vegetarian Low Fodmap Recipes inspire you to control your IBS symptoms while following a more healthy and animal-friendly diet. Furthermore, many of our recipes are low gluten, no added sugar, and practically no use of salt, and processed foods.
Want to go for veganuary? Wherever possible I also suggest vegan replacements which is a great start for those who want to transition slowly into a vegan. Plan your vegetarian low fodmap meals with starters, mains, sides, desserts, and drinks.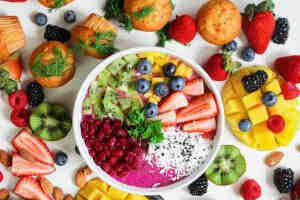 Recipes: 14
Breakfasts: 4 Starters: 2 Mains: 2 Sides: 1 Desserts: 3 Treats: 2
---
What is a vegetarian low FODMAP diet?
A WELL-PLANNED VEGETARIAN low FODMAP diet is a healthy way to MAKE SURE YOU MEET YOUR NUTRITIONAL NEEDS!
Probably, these are the most popular vegetarian diets around:
lacto-ovo vegetarian diets exclude meat, fish, and poultry, but allow dairy products and eggs.
vegan diets exclude meat, poultry, fish, eggs, and dairy products — and foods that contain these products.
Unfortunately, many vegetarians tend to rely too heavily on processed foods, which can be high in calories, sugar, fat, and sodium. Just because it's labeled as vegan or vegetarian doesn't mean it is healthier. To make it worse, these are terrible if you suffer from IBS or have other gastrointestinal problems such as a leaky gut.
Well, your reasons for following a vegetarian diet may be varied. In particular, if you had any concerns about your diet and would like to become more healthy and minimize your IBS symptoms then these vegetarian low FODMAP recipes might have something you've looking for. Don't worry, I'll show you that with a little planning, a vegetarian diet can meet the needs of people of all ages and that have other dietary requirements.
And what I most love about it is that my plant-based recipes are healthier than most low FODMAP recipes you'll find around.
The key is to be aware of your nutritional needs so that you plan a diet that meets them.
Vegan Low FODMAP Recipes: Breakfast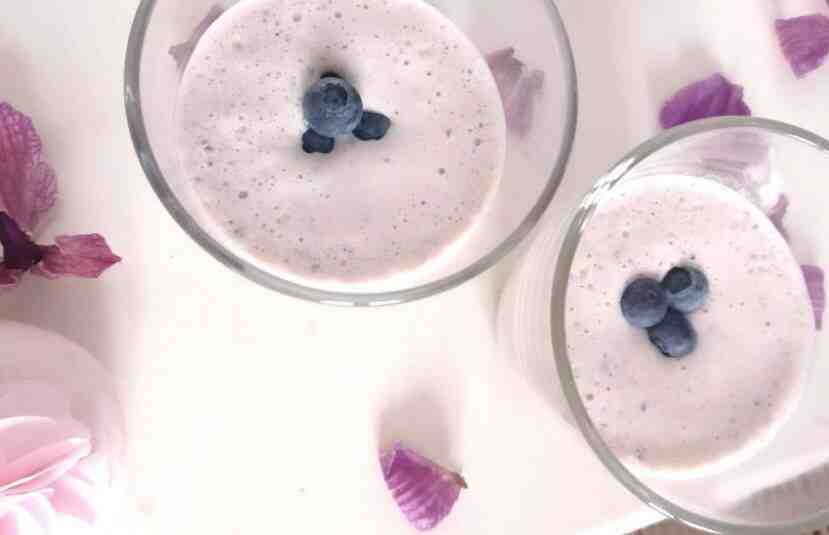 This is a very easy smoothie that you can drink in 5 minutes with any berries and vegan milk! If you're vegetarian then you can replace the plant-based milk with 3 tablespoons Greek yogurt as recommended for Low FODMAP recipes. Blueberries have lots of anti-inflammatory properties and I find them great to integrate into my daily diet.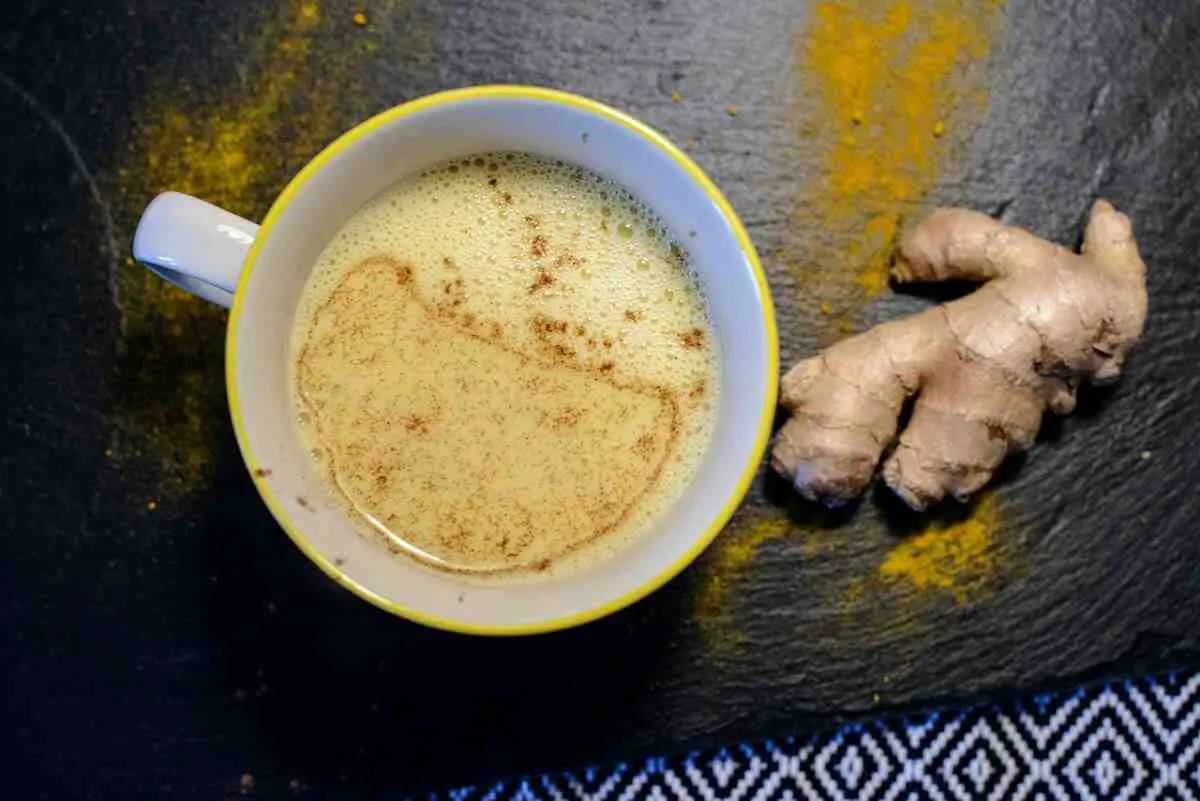 I have been drinking this every morning for the past year and find that it calms down my GI problems, and my morning hunger much as the bulletproof coffee does and its anti-inflammatory properties have instantly calmed my frozen shoulder pain. It tastes divine and it's healthy.
I must admit that it's very difficult for me to choose between a chai latte and this golden magic milk to pamper myself on a cold winter morning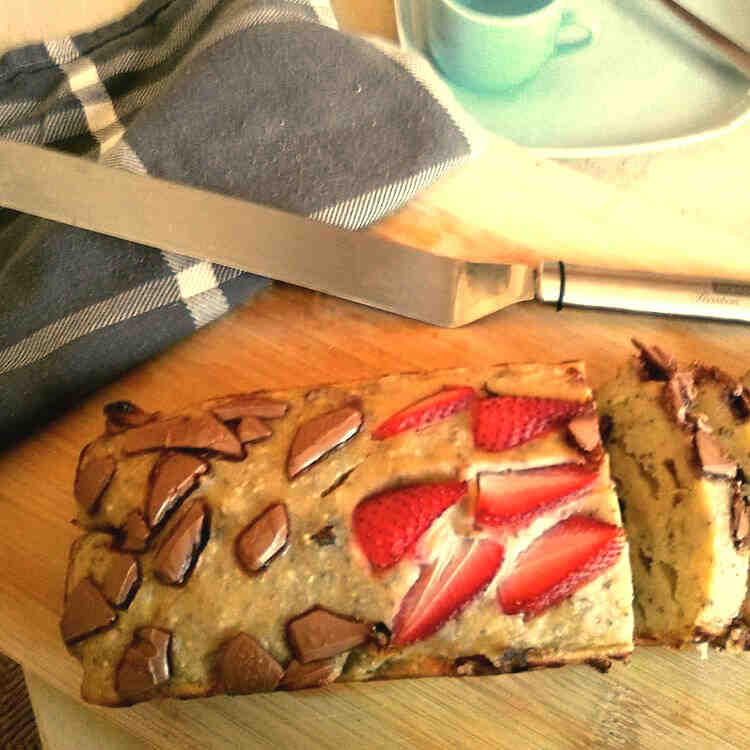 I have come up with this while quickly turning a breakfast kids' recipe during a remote class into something that the whole family can eat. This is now vegan, sugar-free, low in gluten, low FODMAP, and delicious. You can totally replace the almond flour with any other flour but love to keep my recipes low in gluten. Then I have nicely topped it with Chocolate chunks (for my son) and Strawberries (for my daughter). Why not try it yourself for a quick sweet breakfast?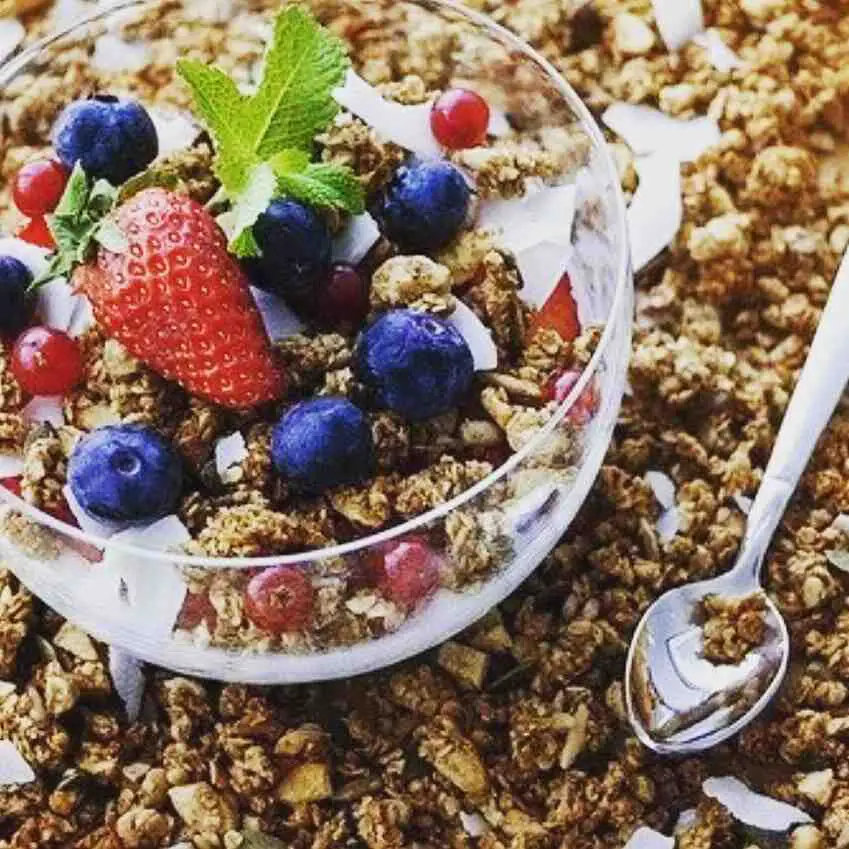 Power granola is a delicious breakfast packed up with nutrients giving you a boost of energy to start the day. 
Vegan Low FODMAP Appetizers
5 – Mushroom Walnut Pate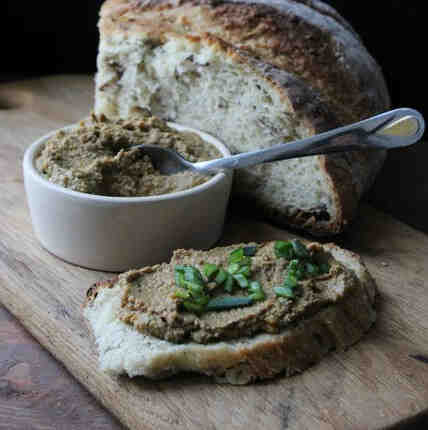 Perfect as a starter, simply appetizing and that's why I put this mushroom walnut pate first in my list of entrees. It works for most diets and you can use it on crackers or bread.
This mushroom walnut pate is a dish I suggest for the reintroduction phase. However, mushrooms can be tricky and I suggest you pay attention to the type of mushrooms you use.
My choice is usually between porcini and oyster mushrooms containing no mannitol.
The serving size is essential to measure if a specific mushroom is low FODMAP or not. I suggest using a FODMAP mushroom guide, in this case.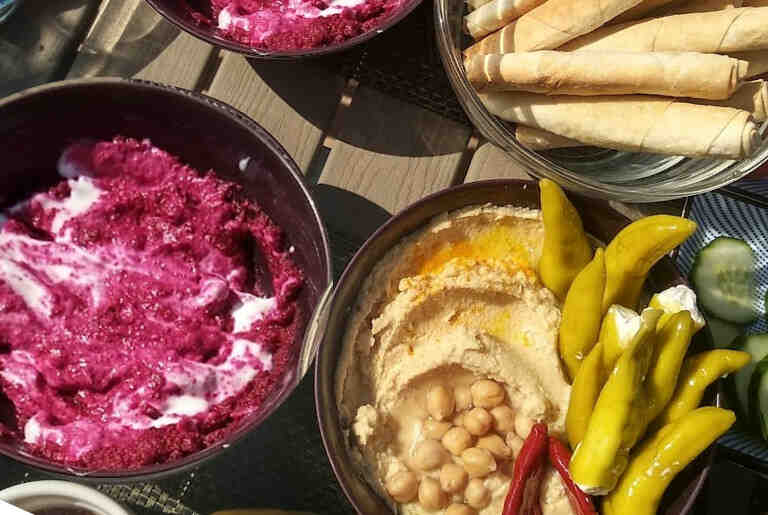 Omit the chickpeas and add some plant-based milk for a creamier texture.
Vegetarian Low FODMAP Recipes: Mains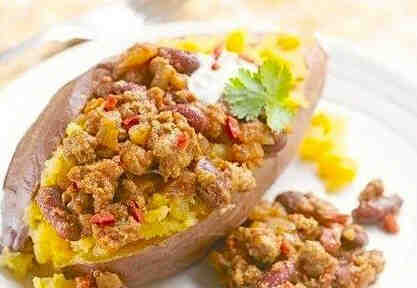 Whether you want to prepare a dinner recipe for 2 or some extra portions for batch freezing this is a real showstopper which to me seems not any less tasty than the original recipe.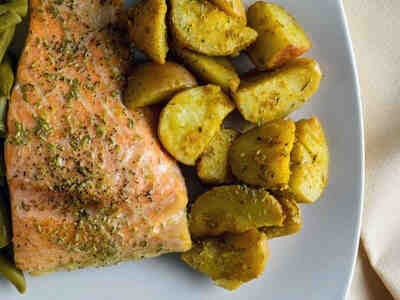 Easy, nutritious, and yummy what else not to like? I prepare this hearty meal even multiple times weekly and never feel like changing it.
Vegan Low FODMAP: Side Dishes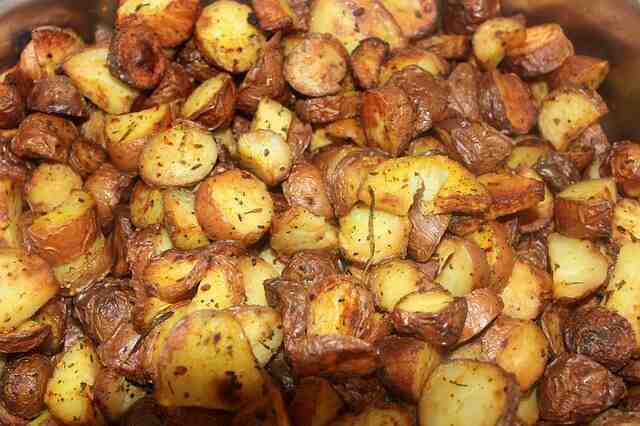 This is a simple dish loved by everyone and it's very healthy as a side dish!
Vegetarian Low FODMAP Desserts
10 – Blueberry Parfait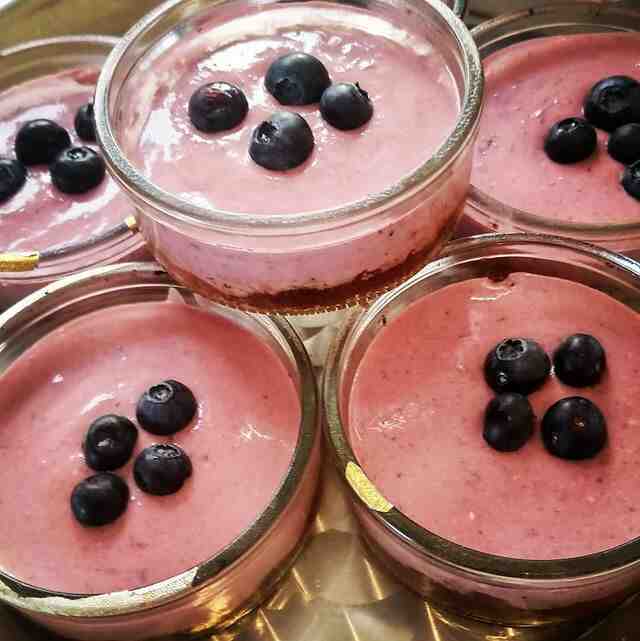 Why not try this Blueberry Parfait with fresh blueberries, no sugar, and gluten-free?
You just have to prepare these 12 beauties for the weekend and you have some leftovers in the fridge that can be used for the morning, snacking, or just to cure grumpiness after a night out or a very busy day.
11 – Chocolate Drizzled Cheesecake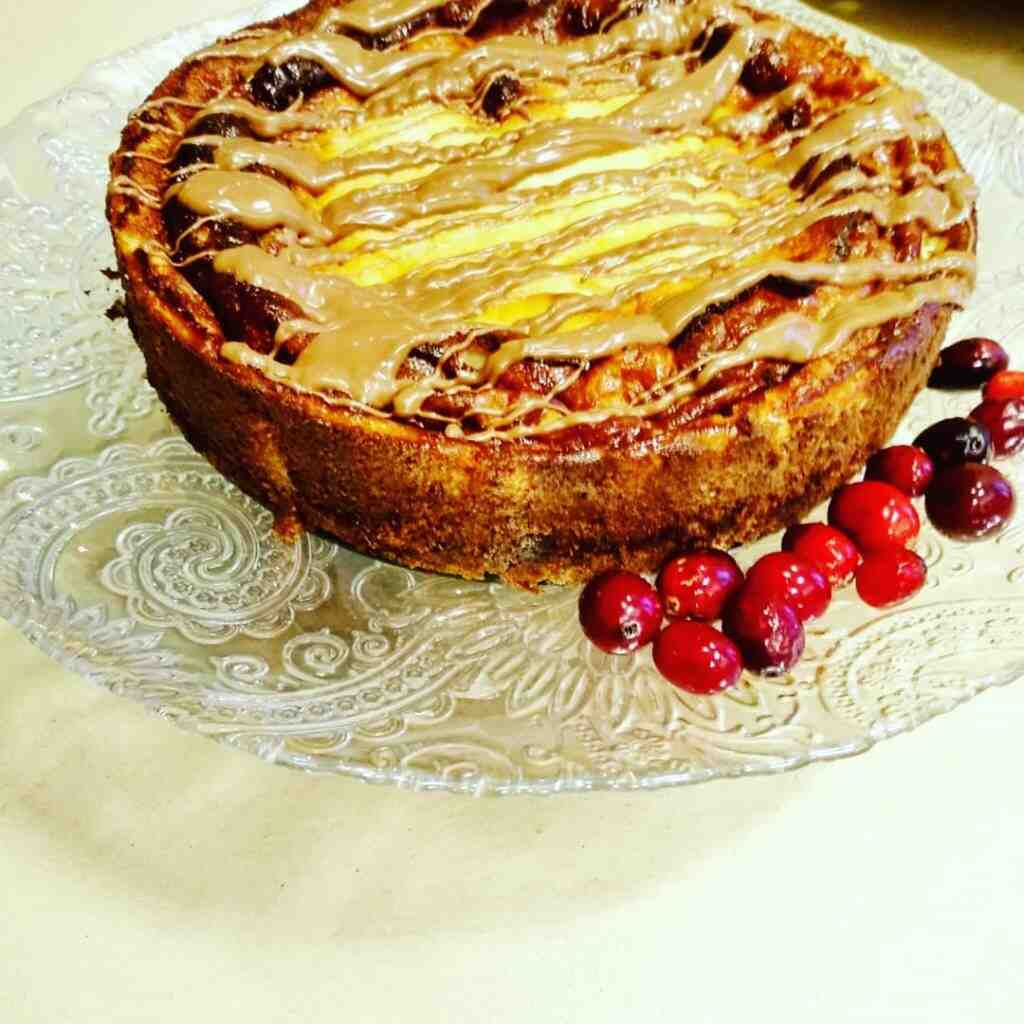 Keep in shape while indulging the vanilla-scented cheesecake filling, drizzled with dark chocolate and set on an almond coconut crust.
This chocolate drizzled cheesecake is a low-carb high protein version that I have tried for Valentine's day but served with cranberries or cranberry sauce will make it also perfect for this festive season.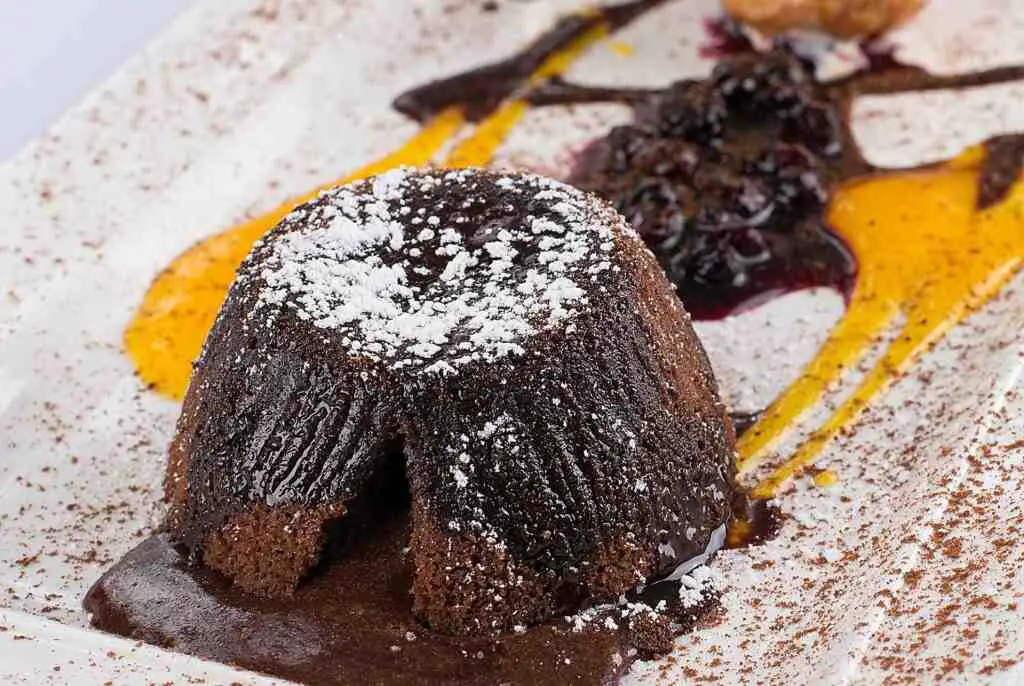 This is a big winner with guests and the idea is really simple – just leave them enough in the oven to become solid on the outside but with warm "chocolate" lava on the inside. I find my vegan alternative also healthier though it still has some added sugar. Just make sure to find a good vegan chocolate bar that will melt and mix well in the mixture. I love this pairing of chocolate and berries with a sprinkle of caster sugar giving it a wintery look.
Low FODMAP Treats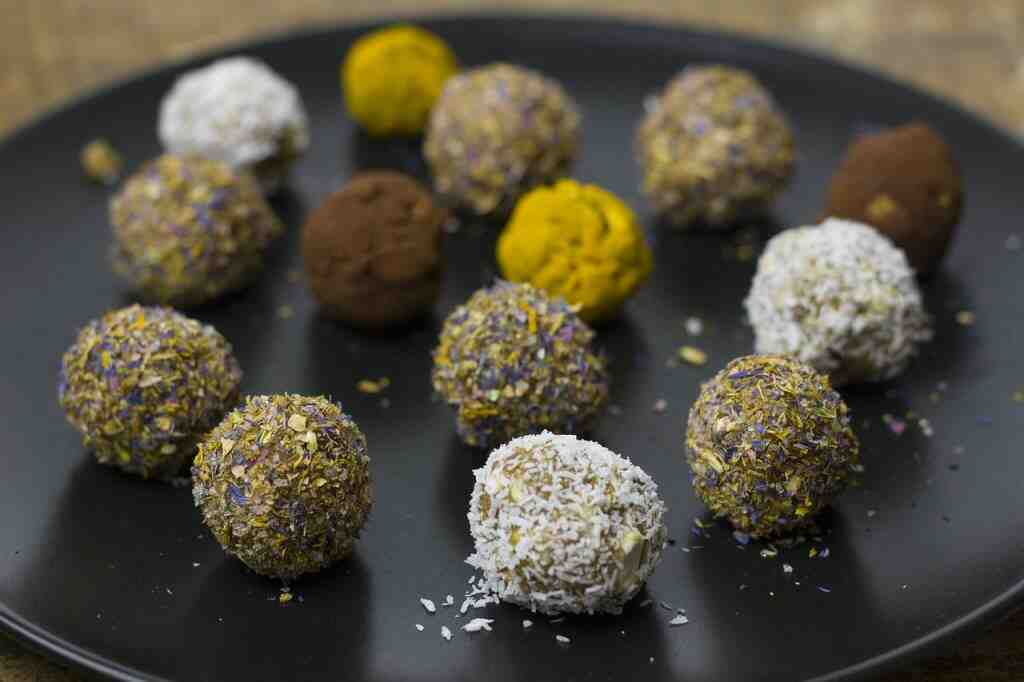 Rich vegan chocolate almond energy balls are a perfect way to end a holiday dinner. I love to decorate them with pistachios, coconut flakes, cacao powder, or rainbow-colored sprinkles for the little ones. These almond-cacao balls can be made in advance and stored in the freezer or in the fridge for up to a week.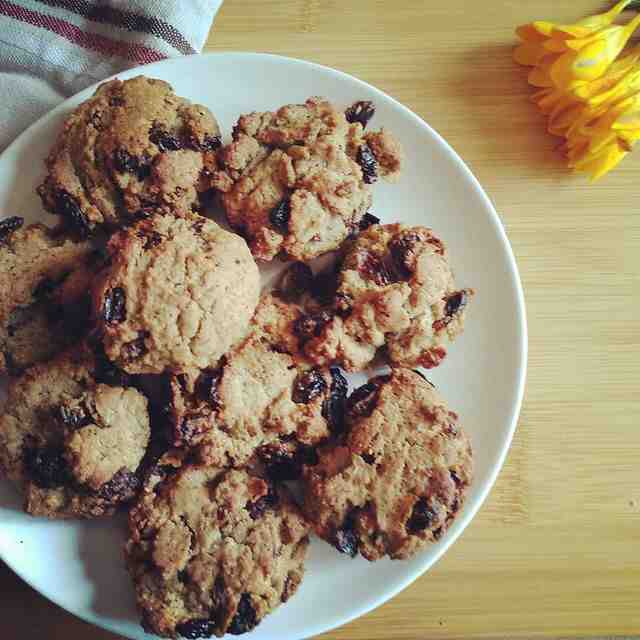 These spicy fruity biscuits are very easy to prepare. I love that you can indulge knowing that they're much healthier than store-bought biscuits. What else? They taste lovely and are sweet and spicy enough to be loved by both kids and adults alike.
Top Tips
Keep a notebook in hand and write whatever you eat monitoring any symptoms
Avoid ingredients that you know always make you feel uncomfortable. Things may be low in FODMAP but may make your symptoms worse combined with other foods.
Feel free to swap any ingredients that you deem safer than others.
Gain some time? Batch freeze recipes that are good to freeze.
FAQs
What can you eat on a low FODMAP diet?
After the reintroduction phase, you can eat pretty much anything that doesn't cause you trouble however keeping the serving size small for higher FODMAP foods is the key.
Read More about Low Fodmap