This Classic Almond and Cacao Energy Balls recipe is simple and nutritious, ideal when the mid-afternoon slump kicks in. It is the perfect snack for adults and kids alike. This recipe is vegan and is also gluten-free.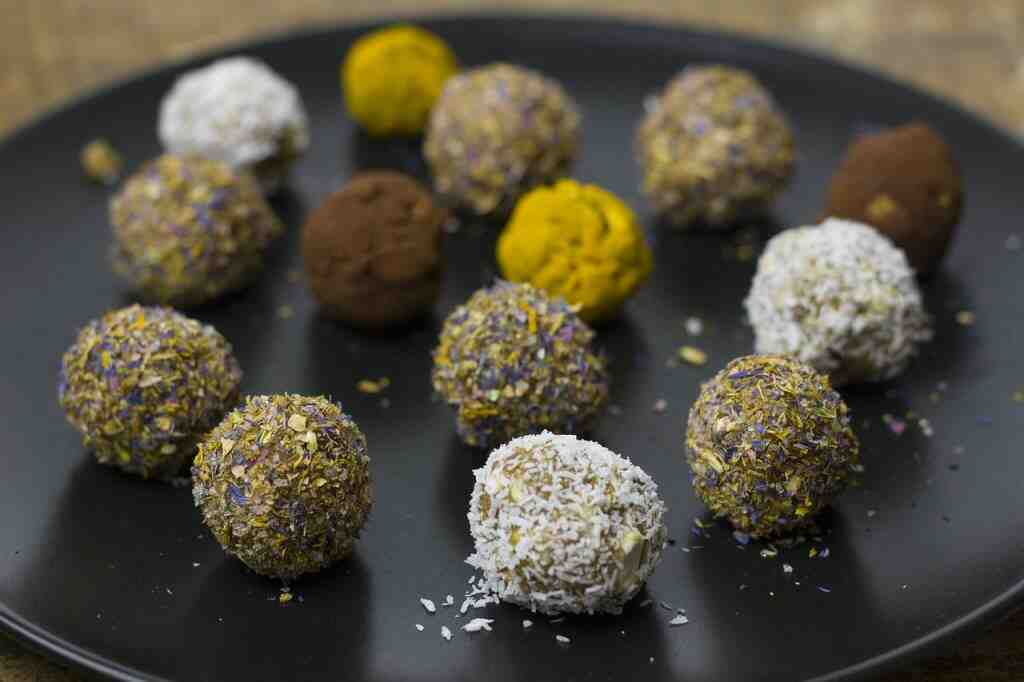 Yields: 12 portion
Prep Time: 10 mins Cook Time: 0 mins Total: 10 mins
---
What are the benefits of Almond Cacao Energy Balls?
Does your family like snacking? My kids would eat only snacks if it were their choice. Likewise, I always prefer smaller meals or snacks rather than big scrumptious meals. Good news! Eating snacks is not a bad thing at all especially if the snacks are very nutritious and not full of empty sugars.
✔️ Quick and easy to prepare
✔️ Cacao Energy Balls using only healthy fats
✔️ Firm on the outside and fluffy and soft inside
✔️ Healthiest sweet treat
✔️ Can be prepared by kids
✔️ No need to cook
✔️ Tasty snack
✔️ They freeze well
Mostly, I love this snack mostly because I can prepare ahead and then batch freeze the chocolate balls! So this can come in very handy especially when you need to take a snack with you for the office and you're in a rush. Additionally, they're very easy to prepare and no cooking is required at all since they are best served raw!
What makes this recipe healthy?
The Classic Almond and Cacao Energy Balls can be integrated as part of a weight-loss or maintenance program, of course, if you resist not taking more than two! Sometimes, we tend to forget to plan snacks between meals thinking that we can take extra calories during lunch or dinner. But then when hunger strikes I often find myself opening my goodies cupboards looking for any treat.  In the end, what I found best is planning and scheduling whatever you eat. If you leave a gap of more than 4 hours, the tendency is that you'll start nibbling and will tend to overeat until you feel more than full.
Though this recipe does not have any added sugars, the Medjool dates will satisfy a sweet tooth. On the other hand, the peanut (or almond butter) gives it that smooth texture that blends perfectly with the organic cacao. 
➡️ no added sugar. The Medjool dates will satisfy a sweet tooth.
➡️ dairy-free.
➡️ gluten-free. The recipe uses ground almonds unlike similar energy balls recipes using oats.
➡️ vegan. This recipe is perfect for anyone following a plant-based diet. It uses coconut oil and peanut (or almond butter) to give it that smooth texture that blends perfectly with the cacao. 
➡️ low-fodmap. This is a very good recipe for anyone who needs to follow a low fodmap diet. You can swap the peanut butter for almond butter.
➡️ high fiber.  Dates are very high in fiber.
➡️ healthy, cleaner ingredients. Use plant-based high-quality coconut oil and organic cacao, dates, and butter where possible.
Classic Almond and Cacao Energy Balls Step by Step
In truth, this recipe takes 10 minutes maximum to make if you buy unpitted dates and ground almonds. Alternatively, you can use whole almonds and ground them from scratch.
I always start to blend the dates until it turns into a soft mixture. Subsequently, I add the ground almond, cacao, peanut butter, and coconut oil. Then with the use of a spoon and my hands, I turn them into balls.
This recipe makes 12 classic almond cacao energy balls.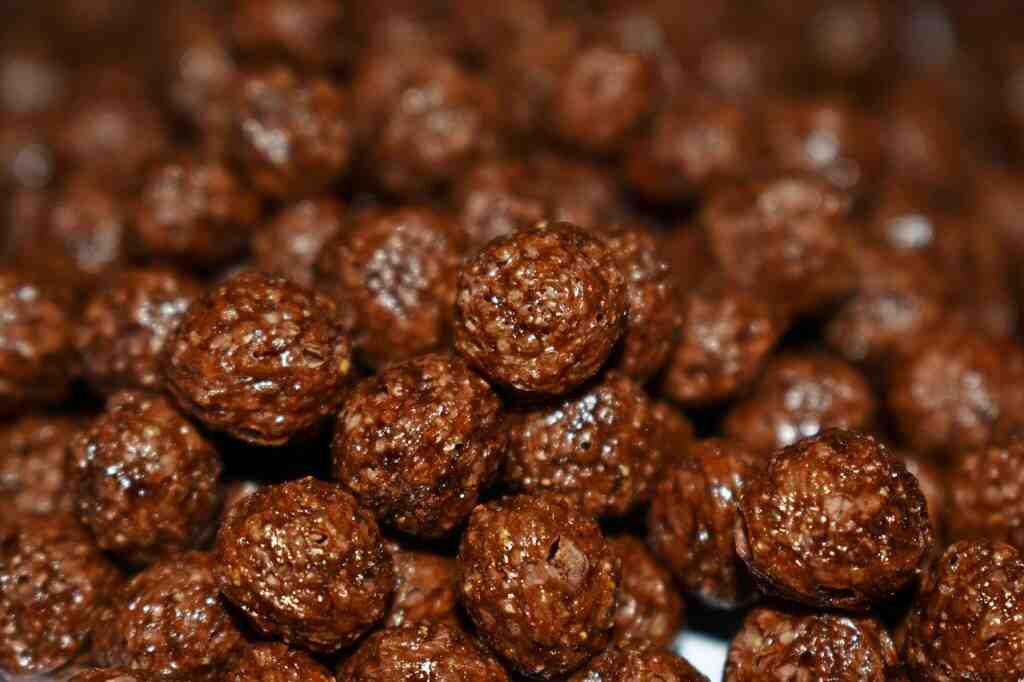 Top Tips
1️⃣ I find that these taste wonderful without adding anything else.
2️⃣ If you prefer, you can cover them with your favorite seeds, dried coconut, or chocolate chips.
3️⃣ I find it a real treat to eat them with a cup of coffee or tea.
Related Sweet Treats
More healthy sweet treats to try!
Print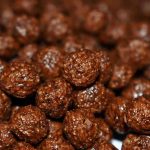 Cacao Almond Energy Balls
---
Total Time:

10 minutes

Yield:

1

2

1

x
400 g

Dates, pitted

200 g

Almonds, ground

2 tbsp

Peanut butter

4 tbsp

Cacao powder, raw

2 tbsp

Coconut oil
---
Instructions
Blend the dates until they come into a paste.
Mix the dates together the ground almonds and cacao powder.
Add the peanut butter and coconut oil and blend until it comes into a smooth paste.
Then with the use of a spoon and my hands, I turn them into balls. This recipe is for 12 cacao almond balls.
Prep Time:

10 minutes

Category:

Snack, Sweet

Cuisine:

British
Nutrition
Calories:

226

Sugar:

23

Sodium:

13

Fat:

12

Saturated Fat:

3

Carbohydrates:

29

Fiber:

5
Keywords: Cacao Energy Balls, Energy Balls
Recipe Card powered by