Are you ready to reach your health goals? If you are short of ideas, you can try the recipes suggested here at WellbeingBarista. They are all quick and easy to prepare: healthy dishes that will not only suit you, helping you to eat a healthy diet more willingly but your kids too!
Our main aim is to nourish our body with the right balance of macronutrients (carbs, fats, protein) and ensure a high amount of nutrients, vitamins, and minerals. This is the correct way to true weight loss or building muscle!
Subscribe Today!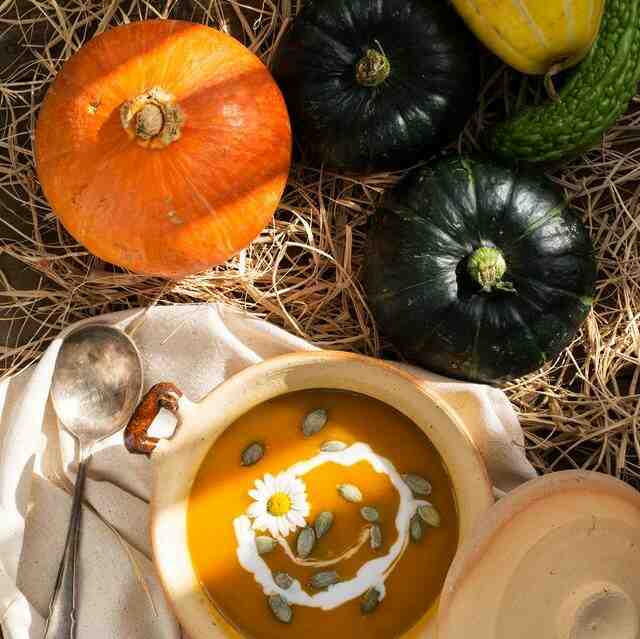 Subscribe today to redeem your free 7-Day Detox Plan.
Build Healthy Habits
Loose Fat
Feel Great
Plan Your Meal Plan Now!
How do I plan my meals?
Each recipe can be integrated into a meal plan with 4-6 meals/snacks per day. They can also be integrated with an intermittent fasting meal plan ideally opting for a bulletproof coffee as a breakfast to kick start your brain and prolong the fast.
Here is my weekday typical meal plan, with 3 Breakfast or Snacks, Lunch and Dinner.
MY WEEKDAY TYPICAL MEAL PLAN:
7 am – Bulletproof Turmeric Latte
9 am – Boiled Eggs & Soldiers (Breakfast / Post Workout Snack)
13 pm – Tuna / Bean Salad
16 pm – Berry Smoothie
18.30 pm – Salmon Goji Curry with Bulgur Wheat
How do I meal prep my meals?
Never cooked before? If you're not used to cooking start now. Learning to cook is the best thing you can do to your health. These recipes besides are very simple to follow with few basic ingredients.
Another important thing is to follow the recipes using the proper quantities. Don't try to reduce any fats thinking you'll lose weight faster or because your doctor told you to control your cholesterol levels. Skipping the almonds, walnuts, yogurt, or olive oil or using too much of them is going to make the meal unbalanced.
What recipes should I choose for Weight/Fat Loss?
I suggest that when choosing your healthy breakfast and snacks, you should try to vary the meals as much as possible. If you're trying to lose weight then my advice is to limit higher carbs snacks such as pancakes, cacao almond balls, and power granola to once or twice per week until you reach your goal. The same applies to Lunches or Dinners where it would be better to prefer zoodles, quinoa, bulgur wheat, or sweet potato to pasta or rice. Recipes using wraps or Pita Bread should be limited to once or twice per week. Skipping meals so that you can then eat wraps and pasta doesn't really work as unless you're on Intermittent Fasting it's best to eat smaller balanced meals throughout the day leaving 2-4 hours between every snack or meal.