Welcome to the Wellbeing Barista!  We promise to serve you the best cup of coffee while you can look for some quick healthy snacks for kids, your next traveling trip, and ideas for decorating.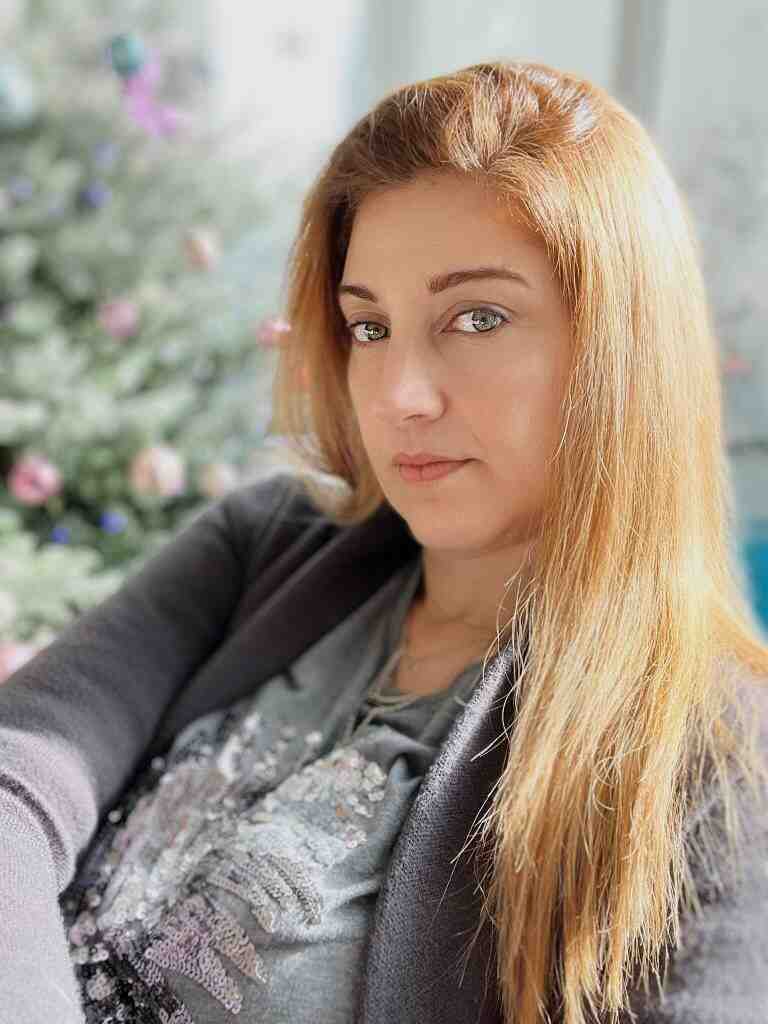 Up to the present time, I have always been very passionate about learning anything that crossed my path. In brief, I am a software developer with a postgraduate degree in geology and environmental science. Apart from coding and environmental science, I have a passion for cooking, traveling, sport, and interior design. Lately, I have discovered the joys of motherhood. This has quite drastically changed my lifestyle and therefore also my aims in life. Despite still having the same passions, I feel these have now been influenced by my kids. To explain, our family meals have changed to introduce more healthy snacks for kids. Likewise, our traveling plans now revolve around finding a nice Airbnb or a family-friendly resort with open space where the kids can play nearby.  Honestly, I still love sports but sailing, diving, and volleyball have been replaced by tennis, trekking, swimming, HIIT training, and canoeing.
About the WellbeingBarista blog
My cuisine, which I propose almost daily in the blog, is greatly influenced by my interests and experiences and varies according to the seasonality of the products that the land and the sea can offer.
I like to experiment with new recipes and ingredients that I discover on my food and wine trips and then try to adapt them to my family's tastes; I always prefer healthy and genuine ingredients and I am very attentive to kilometer 0, thus trying to teach my children to eat in a balanced and varied way.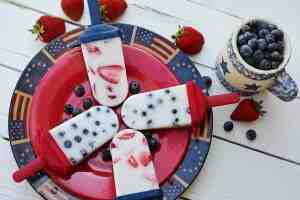 In fact, this blog is all about suggesting alternative ways of living that promote well-being, a more natural, sustainable, and healthy lifestyle, restoring our energy, loving our body, respecting nature and the environment, and spreading health and happiness with those around us. Hence, I will be suggesting family meals, healthy snacks for kids, ways to organize our lives, decorating our homes, and suggesting activities and travel tips that will surely uplift your spirits. 
From time to time, I will also add some articles that promote important tools for your personal development. For those who want to learn more about web development, I will be adding guides and tutorials using various technologies. Learning new tools and technologies will help you take the leap and be free to work from your home office or even from your favorite coffee shop if you prefer.
I have always been grateful for finding helpful articles both for work and for personal reasons. Now  I think it's time to share my knowledge and experience with the hope that you will love it too.
Wish you a happy life.
Caroline x