For me, summer is a synonym for outdoor meals, barbeques, aperitivo, and snacking at the beach or by the pool. When the air starts getting hotter I just crave summer healthy snacks. Whenever I get hungry I just want to drink iced lattes, and nibble on fruit, raw veggies, dips, cheese, and crackers, I also love to eat bright and fresh salads packed with nutrients.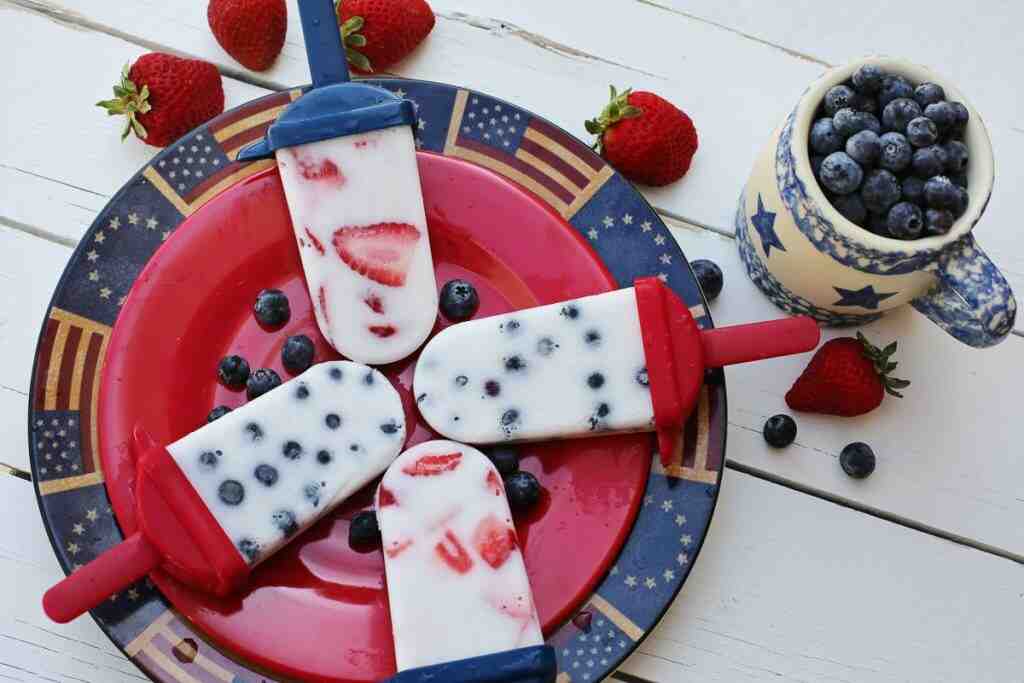 ---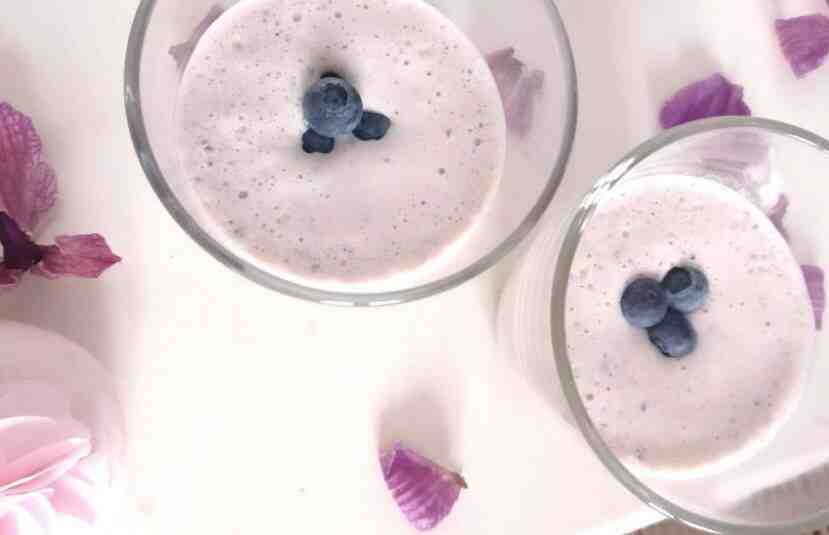 Immerse into this light refreshing smoothie with berries by using plant-based milk, a mix of strawberries and blueberries, coconut oil and chia seeds.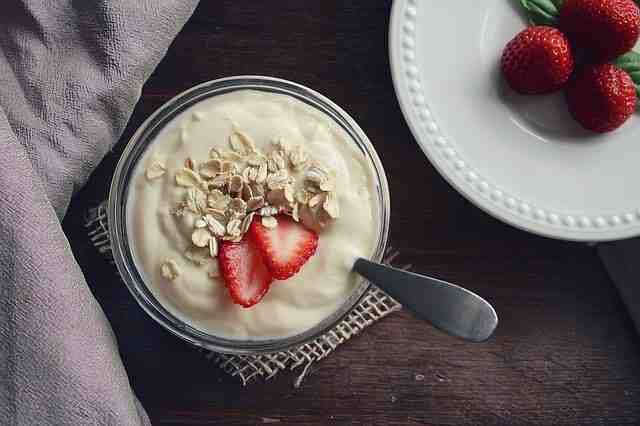 This is certainly the most delicious and healthy banana pudding. It tastes like banoffie pie thanks to the walnuts mixed with the sweet banana and greek yogurt.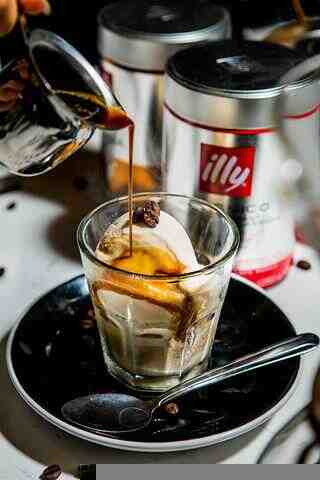 "Affogato" literally means drowned referring to the ice cream topped and covered with coffee. It's a very old Italian classic but very popular at the moment. Some recipes never fail to impress!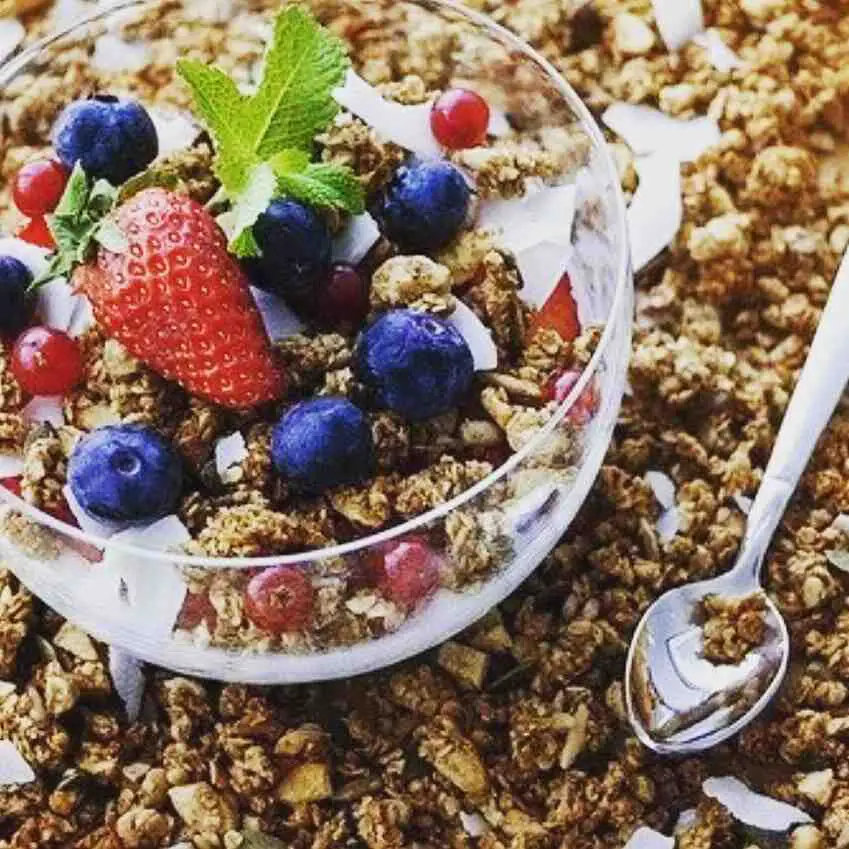 Take a look at our Protein Granola Recipes to start your day full of energy. 
5 – Mushroom Walnut Pate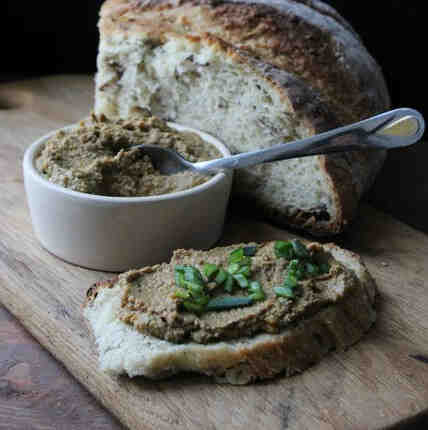 This is a special snack that I love both in winter but also on hot summer days. The mushroom walnut pate is like a butter that you can spread on any bread or focaccia.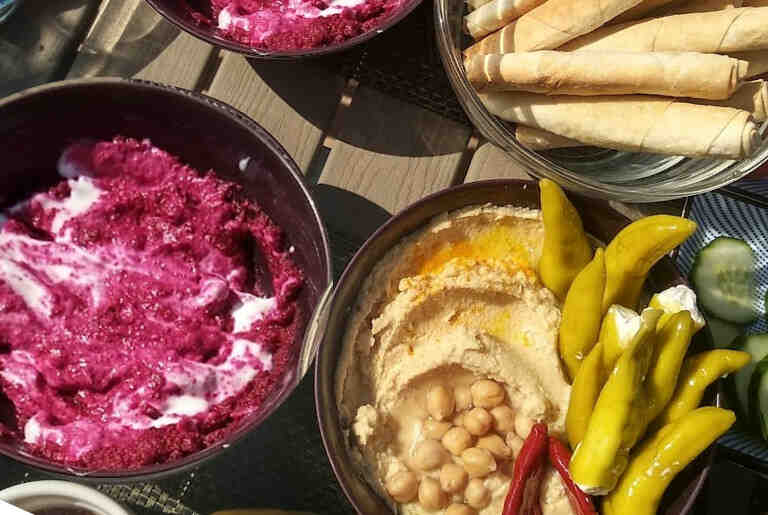 This recipe is always part of my arsenal both with guests and for a quick snack at home. If you find yourself without chickpeas just opt for butter beans.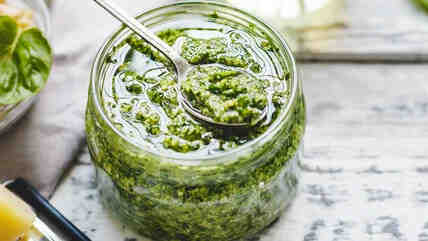 This is a seasonal pesto made from garlic scapes. However, if you want to keep doing this all year long you can freeze or marinade the garlic scapes. Just serve it as any other pesto.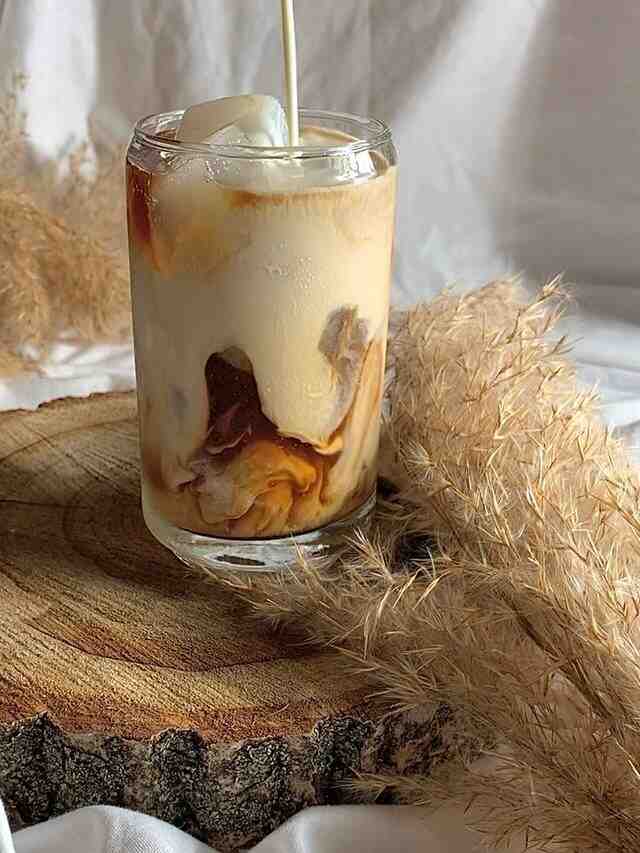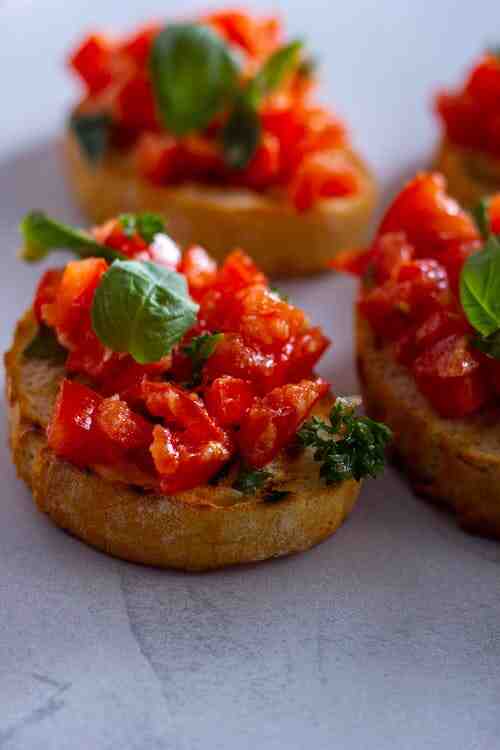 This is a simple dish loved by everyone and it's very healthy as a side dish!
11 – Blueberry Parfait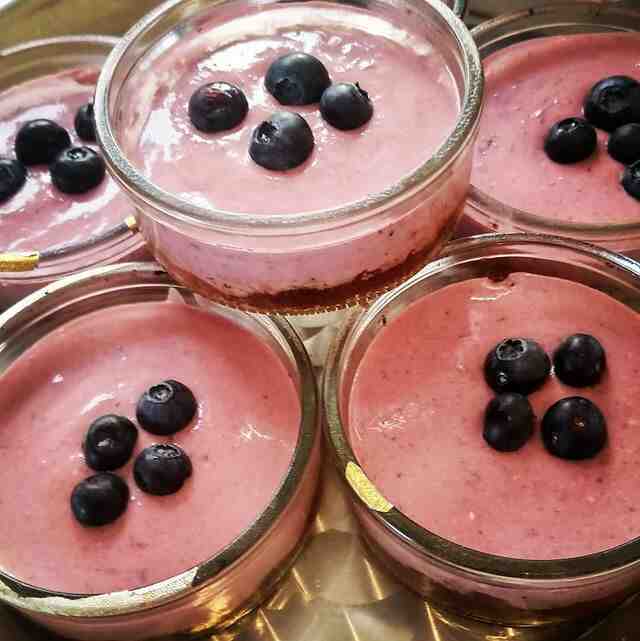 Why not try this Blueberry Parfait with fresh blueberries, no sugar, and gluten-free?
You just have to prepare these 12 beauties for the weekend and you have some leftovers in the fridge that can be used for the morning, snacking, or just to cure grumpiness after a night out or a very busy day.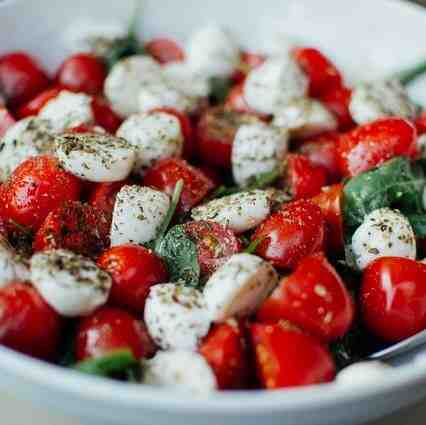 Easy, nutritious, and yummy what else not to like? I prepare this snack in a few minutes and for me it seems always like a gourmet dish. The secret lies in the freshness and quality of the ingredients.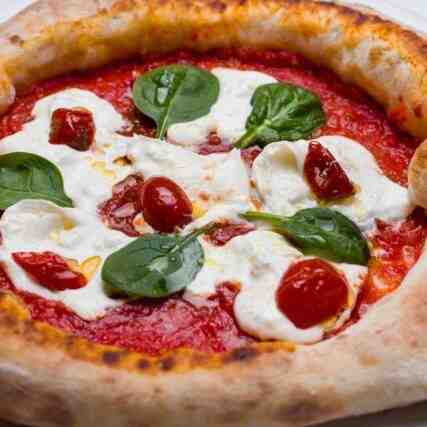 Learn how to do this Neapolitan Pizza Dough Recipe, then for the topping it's just some mozzarella, fresh basil leaves and fresh tomatoes.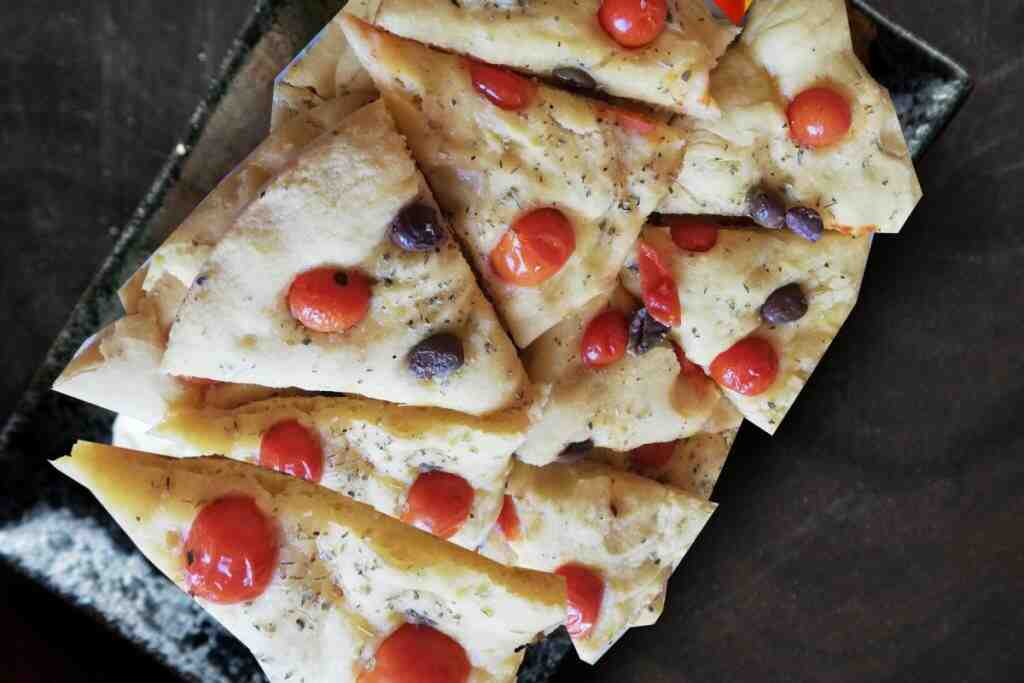 Focaccia Barese is a type of flatbread where boiled potatoes is one of the main ingredients. The result is a fluffy focaccia topped with black olives and cherry tomatoes. Add a drizzle of olive oil and a dash of oregano and it will satisfy the most sophisticated palates.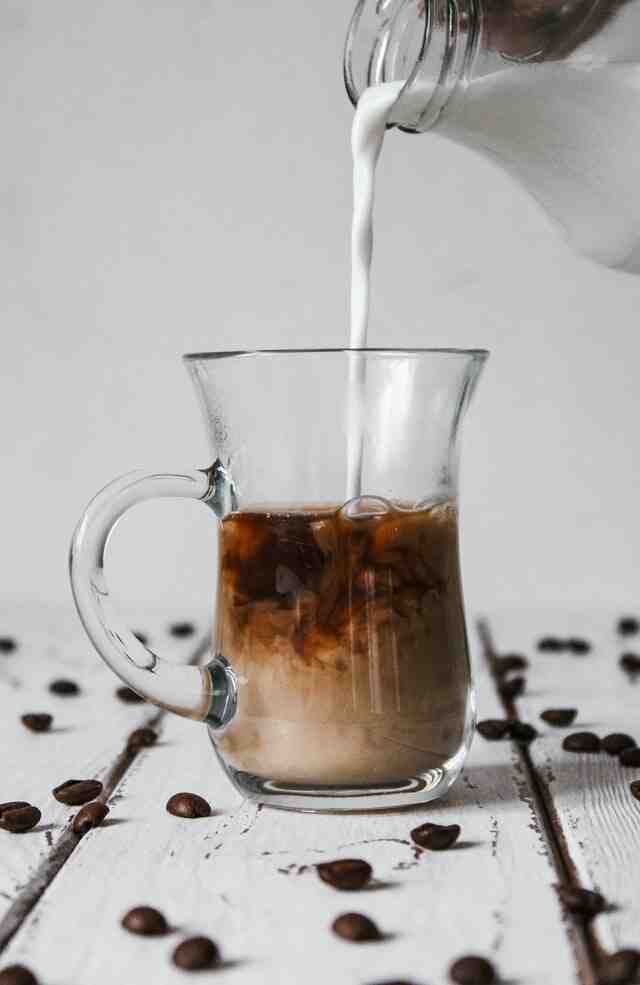 Iced coffee is one of my favorite special treats for summer. It doesn't come with a lot of calories but yet it really changes your day.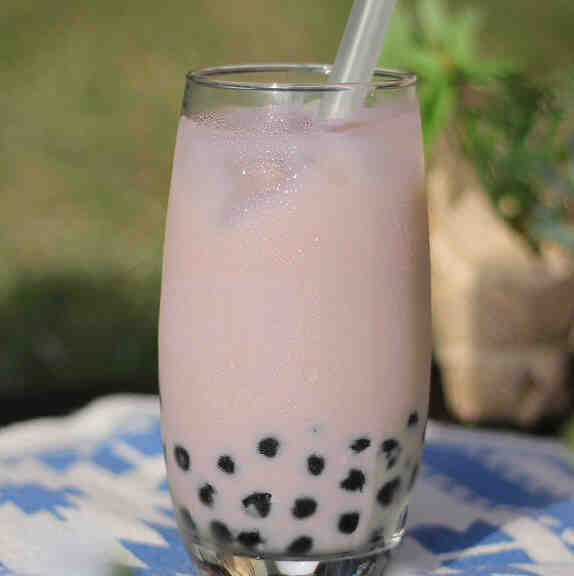 This Taro Boba Milkshake is my ultimate discovery. Bubble tea has been trendy for quite a while and yet there are many people who haven't yet tasted this oriental treat. Just make some boba or buy a bubble tea kit and the rest is easy.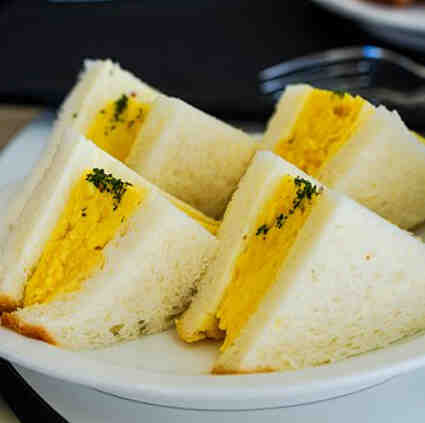 This has become my lunch and sometimes my dinner. Thanks to the special mayonnaise "Kewpie", a dash of milk and hard-boiled eggs you have a meal ready in just minutes.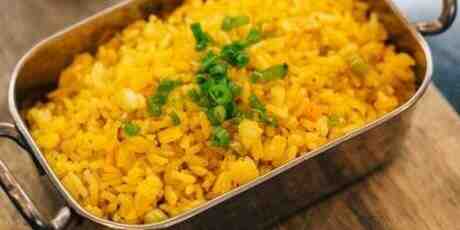 This is not exactly a salad but yet is ready within minutes making it my ultimate summer snack/meal. Have more time to spare? Grill some shrimp and mix it with the rice!
You might like more…