Do you know how yummy are Nando's Macho Peas are? This homemade version is healthier, faster to get, and as tasty as the real thing!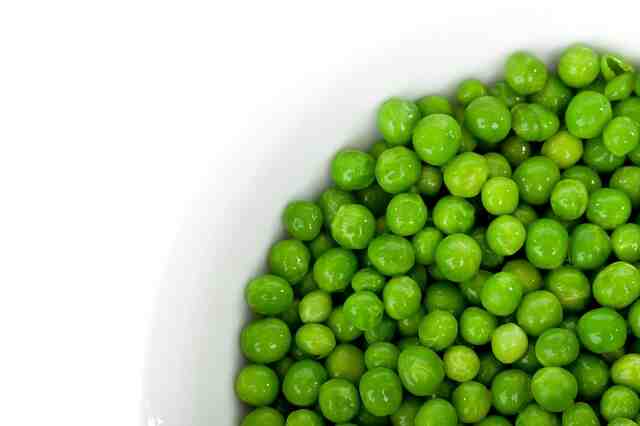 Yields: 4 portion
Prep Time: 5 mins Cook Time: 5 mins Total: 10 mins
---
What is Nando's Macho peas?
This is a side that goes well with almost everything. That's why everytime I got a takeaway from Nando this Nando's Macho Peas never missed from my order. However, since I don't have any Nando's on my beautiful island I have come up with this recipe so that I won't miss the real one. Does it make sense?
Even if I lived 10 minutes away from the restaurant, I still won't get a take away everytime I feel like nibbling the peri peri chicken, the chips or the peas! 10 minutes is all what it takes to prepare this AMAZING and easy dish.
Why should you try this recipe?
Positives of Home Macho Peas
✔️ Easy, veryeasy
✔️ Can be put in the fridge and reheated
✔️ The recipe can be doubled
✔️ Adaptable if you miss the fresh ingredients
✔️ It's vegan friendly, you can substitute with vegan butter (or olive oil)
✔️ Clean eating
✔️ Cheaper than take-away
Negatives
❌ You need fresh mint, parsley and chili
❌ I hate to use butter
Ingredients
Peas
Unsalted butter
Chilli or chilli flakes
Parsley (fresh)
Mint Leaves (Fresh)
Salt & Pepper
How to make Nandos Macho Peas at Home?
It looks like lots of steps but it's really simple:
Cook the peas + salt in water
Chop fresh spices
Drain the peas
Add the butter to half of them and mash in a mixing bowl
Add the whole peas to the other half mased peas
Add the fresh spices and mix together
Serve
How to serve Nando's Style Peas?
I love them alongside more yummy Nando's stuff but also along with other dishes:
? More easy side dishes!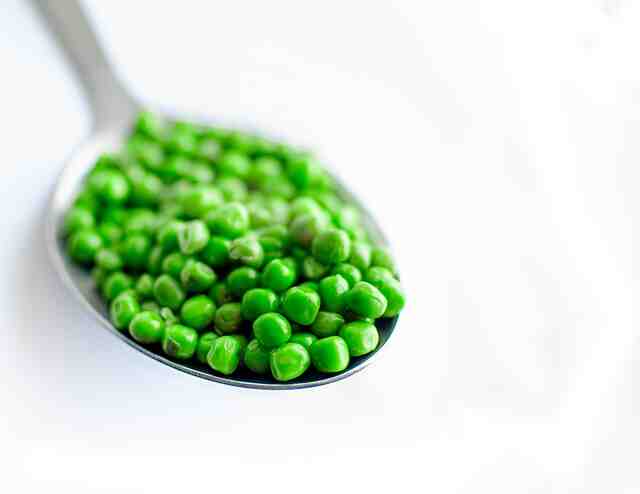 Homemade Nando's Style Peas
Ingredients  
200

grams

of frozen peas

2

Knobs of butter

approx 15 grams each

8

Mint leaves

Chilli flakes to taste
Instructions 
Cook the peas according the packet instructions, adding a little salt to the water.

While the peas are cooking, finely chop the parsley & mint leaves (and fresh chilli if using)

When the peas are cooked, drain in a colander.

Add half of the peas in a mixing bowl, add the butter and mash until crushed but not mushy.

Add all the other igredients with the remaining peas and mix together.

Serve immediately.