Prep Time: 40 mins Chill Time: 4 hours Cook Time: 6 mins
Total: 4 hrs 46 mins Yields: 10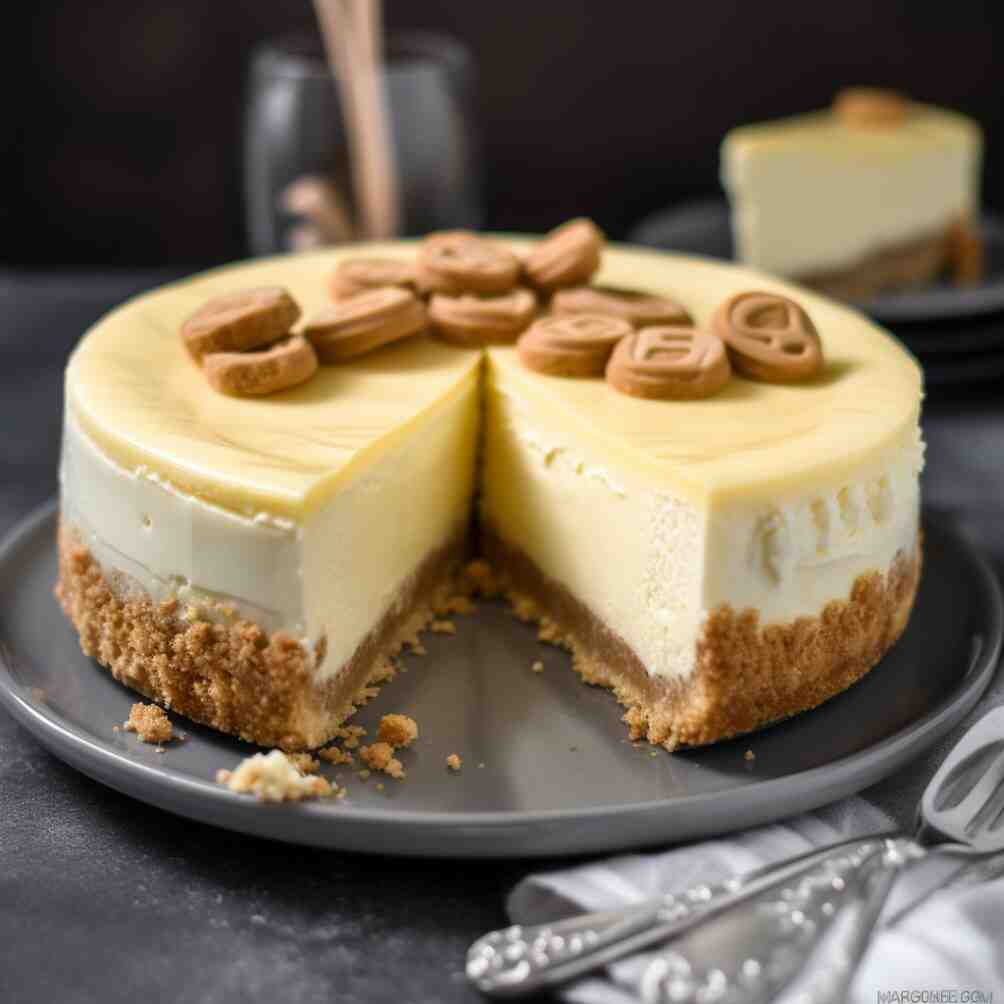 Indulge in the simplicity and deliciousness of a macaroon and white chocolate cheesecake – a speedy and effortless dessert that requires no oven or gelatin. This chilled treat is an ideal companion for summer, as well as for birthday celebrations or leisurely Sundays.
Introducing the Macaroon and White Chocolate Cheesecake – a true culinary delight. With a speedy preparation process, this dessert is a true gem. The biscuit-enriched filling is a symphony of flavors, and the chocolate coating is an added treat.
The recipe for the Amaretti and White Chocolate Cheesecake is a perfect choice when you're in need of a dessert that's both quick to make and irresistibly creamy and enjoyable.
---
You might like more…
MORE CHEESECAKE DESSERTS:
MORE LIQUOR DESSERTS:
Print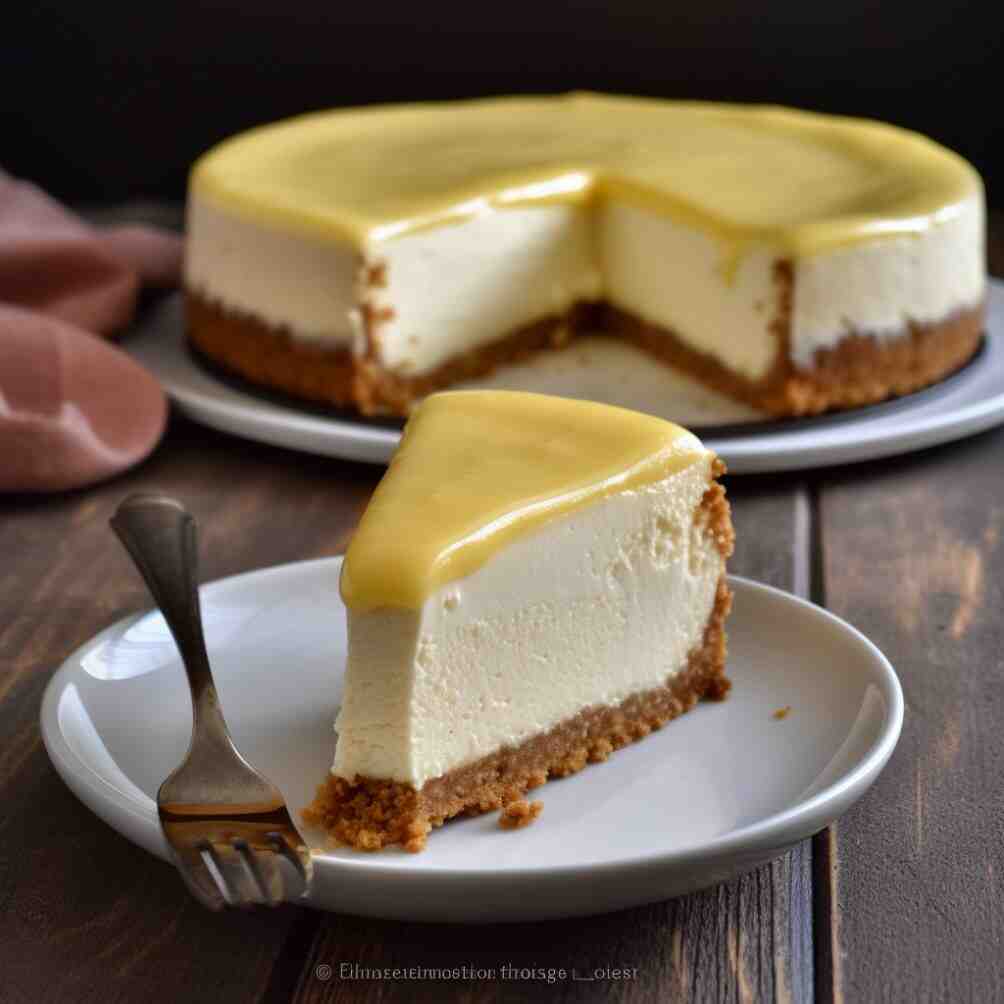 White Chocolate Amaretto Cheesecake
---
For the base
300

g

of digestive biscuits optionally mixed with amaretti

140

g

of butter
For the filling
500g

mascarpone or cream cheese

1

egg

80g s

ugar

60

ml

Amaretto liqueur
For garnish
6

amaretti, crumbled digestive biscuits, or toasted almonds

50

g

of white chocolate

30

ml

milk
---
Instructions
For the base
Finely grind the biscuits along with the butter, adding a little water if necessary.
Line a 20 cm mold with the biscuit mixture, ensuring the biscuits also form a layer along the sides of the mold.
Place the prepared mold into the freezer for a while.
For the filling
Whip the cream cheese and egg together with the liqueur until it achieves a smooth consistency.
Add the crumbled amaretti biscuits into the whipped cream mixture, ensuring thorough mixing.
Take out the mold from the freezer and pour the creamy filling into it, then return it to the freezer.
For garnish
Melt the white chocolate using 20-30 ml of milk, then allow it to cool.
Drizzle the melted chocolate over the cake, and add some amaretti biscuits as decoration.
Place the cake back in the refrigerator for a minimum of 30 minutes.
Enjoy!
Recipe Card powered by