Kurabiye, is a type of sweet and buttery cookie that is popular in Turkish and Middle Eastern cuisine. It's one of the first words kids learn in the Turkish language as they really love these freshly baked homemade cookies! They are often served during special occasions and celebrations such as weddings, holidays, and religious festivals. Good news is that Kurabiye cookies come in a variety of shapes, sizes, and flavors, and so whether you want to substitute an ingredient, or have any special dietary need, I'm sure you will find what you need.
Today I'm going to give you an easy recipe that you can prepare in literally 5 minutes. You will be delighted!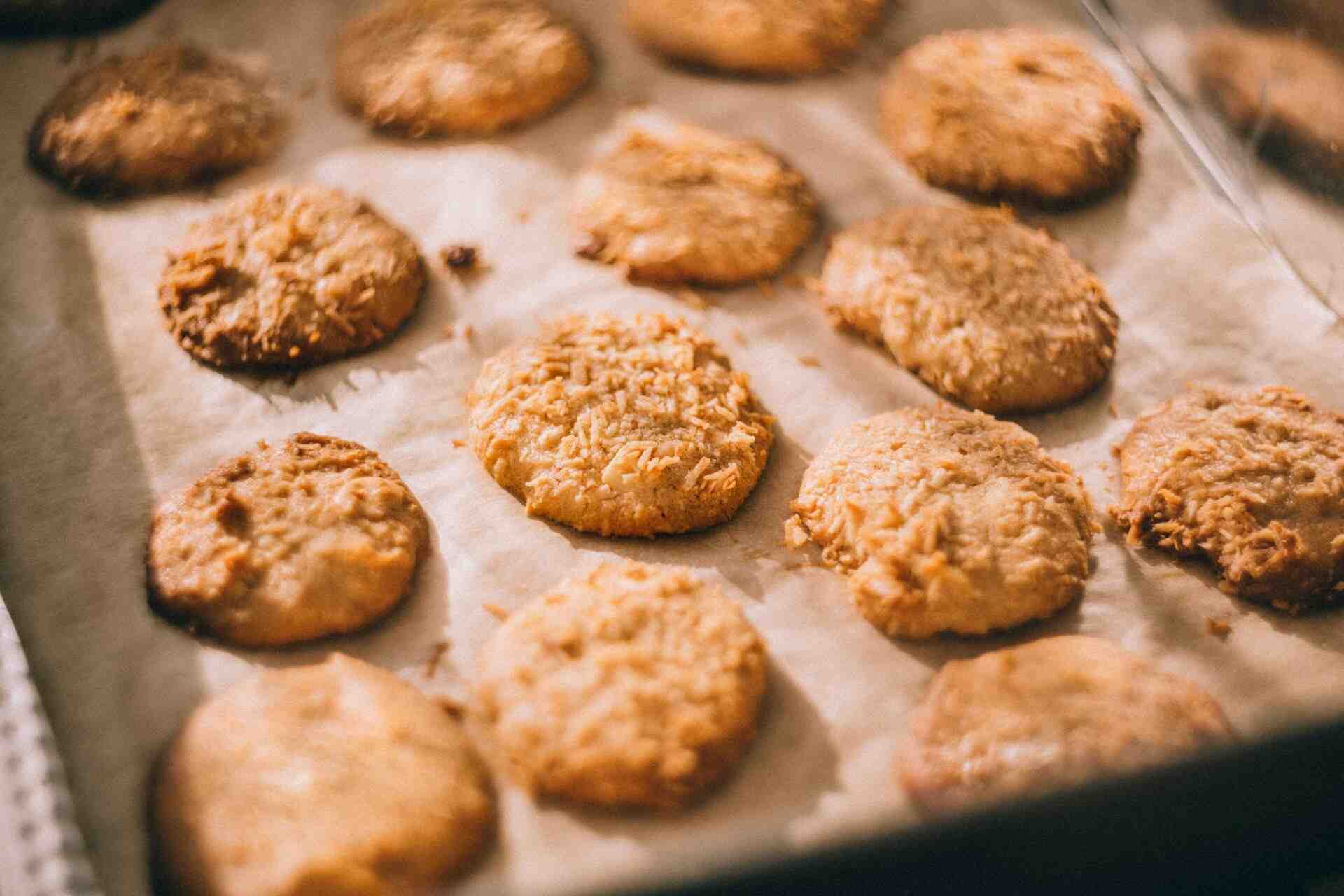 Yields: 30 portions
Prep Time: 5 mins Cook Time: 25 mins Total: 30 mins
---
Types of Kurabiye
Kurabiye can be made with ingredients such as almonds, hazelnuts, coconut, sesame seeds, and spices like cinnamon or cardamom.
There are many different types of cookies, each with their own unique ingredients and flavors and here are some of the most popular types of kurabiye:
Acıbadem Kurabiyesi. Cookies with with ground almonds, flour, butter, sugar, and egg whites.
Susamlı Kurabiye. Cookies with sesame seeds, flour, butter, sugar, and egg yolks.
Çörek Otlu Kurabiye. Cookies with flour, butter, sugar, egg yolks, and caraway seeds.
Şekerpare. Soft and spongy cookies soaked in syrup and topped with coconut flakes or ground nuts.
Kıymalı Kurabiye. Savory cookies that are stuffed with ground beef or lamb, onions, and spices.
Hurma Kurabiye. These are date cookies that are made with dates, flour, butter, and sugar.
Ingredients for 5 Minute Cookie Recipe
1 cup / 2 sticks butter
1 cup sugar
1 egg yolk
1 tsp of baking powder
4 cups flour
For topping:
1 cup of crushed hazelnuts
1 tbsp granulated sugar
1 egg white
How to Make 5 Minute Cookie Recipe?
Preheat the oven at 180 degrees.
Mix the butter (at room temperature), sugar, egg yolk and knead in the mixing bowl.
Add the flour and baking powder and knead.
Place the mix of hazelnut crumbs and sugar in one bowl and the egg white in another bowl.
Tear off pieces from the dough and roll them, dipping them first in the egg white and then in the mixture of crushed hazelnuts and sugar.
Place our cookies on a baking tray with baking paper and bake them for about 25 minutes until lightly browned. 
Classic Almond and Cacao Energy Balls (10 mins)Enjoy the kurabiye. Afiyet olsun!
You might like more…
Print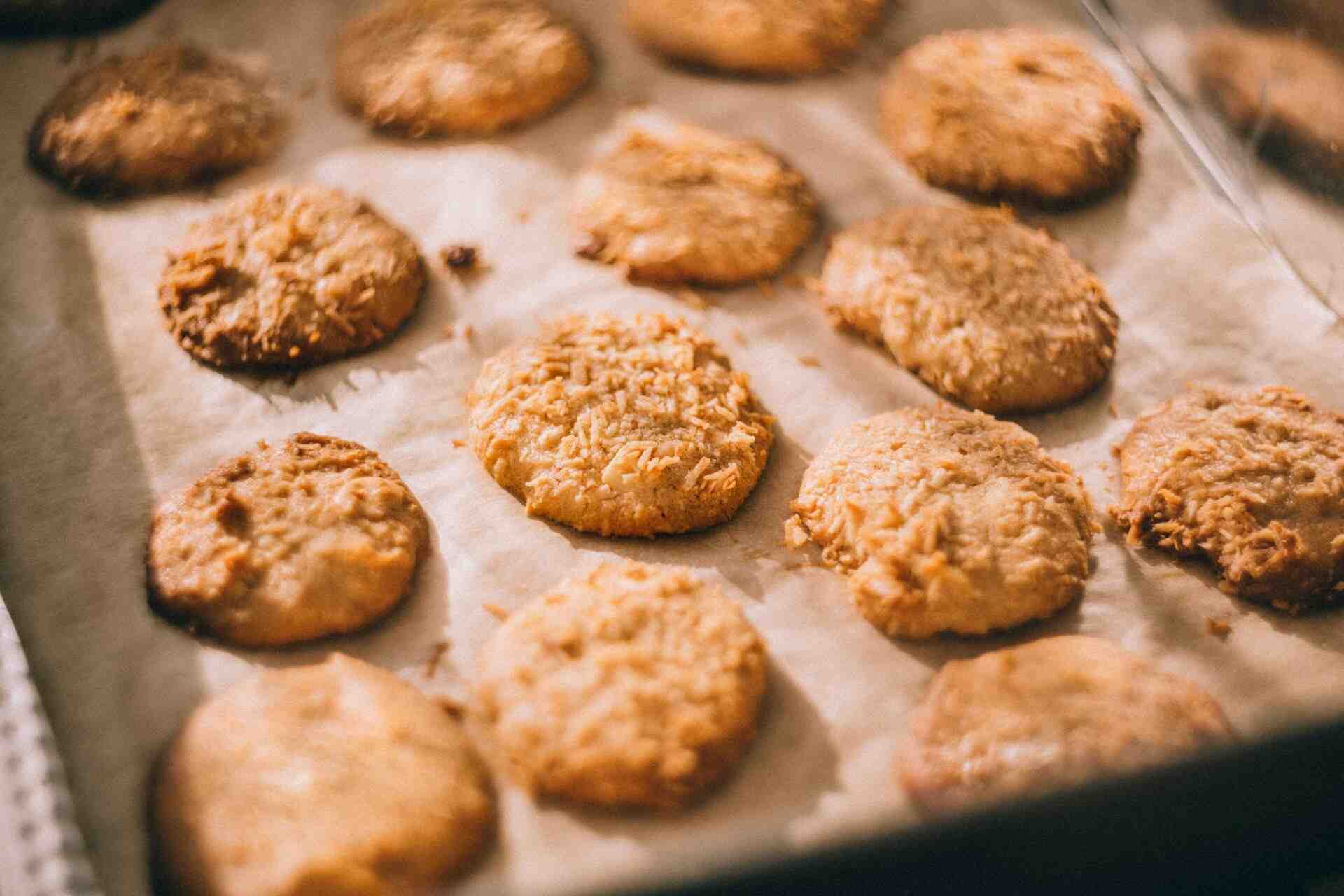 Kurabiye
---
---
Prep Time:

5 minutes

Cook Time:

25 minutes

Category:

Dessert

Cuisine:

Turkish