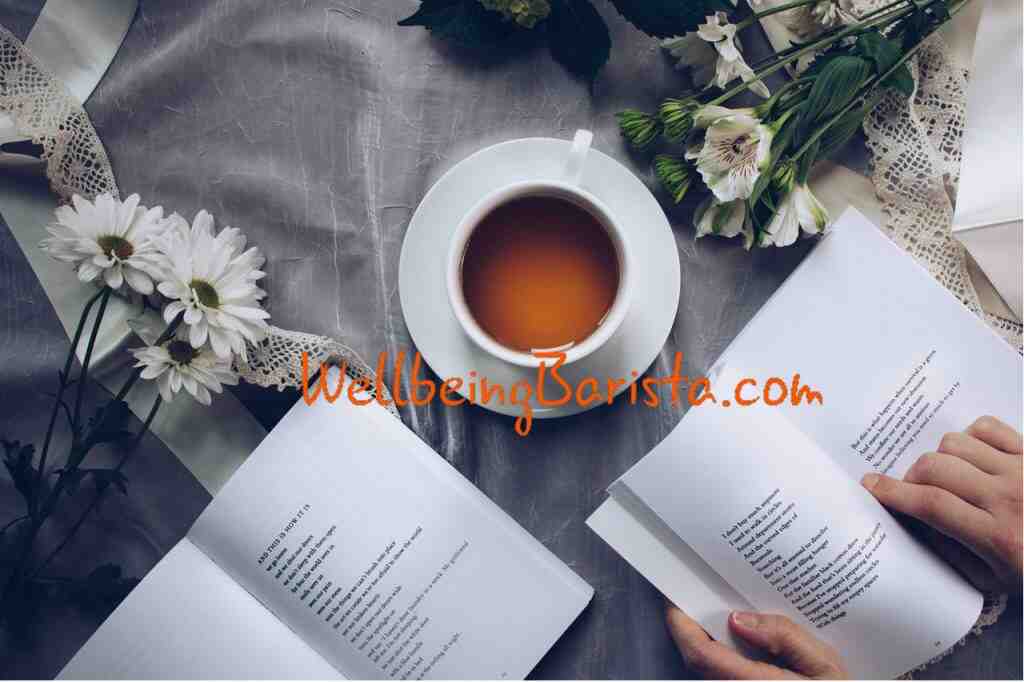 Subscribe Today!
Subscribe today to redeem your free 7-Day Detox Plan. These are what are daily meals look like!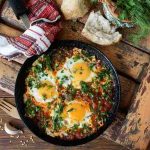 Want to Build Healthy Habits, Loose Fat & Feel Great?
Here's the latest
Recipes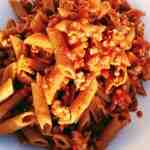 This is a very easy recipe, revisiting a traditional Italian classic. We adapted one of the most popular Italian pasta ...
Read More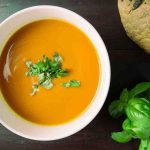 Nothing feels better than this warm hearty sweet potato and chickpeas soup when your energy levels are low and you ...
Read More