Do you ever find yourself in this situation? You are aware that your life isn't going the way you want and you need to change it. Many times we don't need drastic changes to feel more content and some tweaks in our everyday life can make huge differences. I know a lot of people who have tried it and can vouch that tiny habits made a big difference in their personal relationships, health, housekeeping tasks, parenting, and careers. So in this article, I will try to explain how to create a TINY HABIT and keep it for the rest of your life!
A New Year Brings Higher Expectations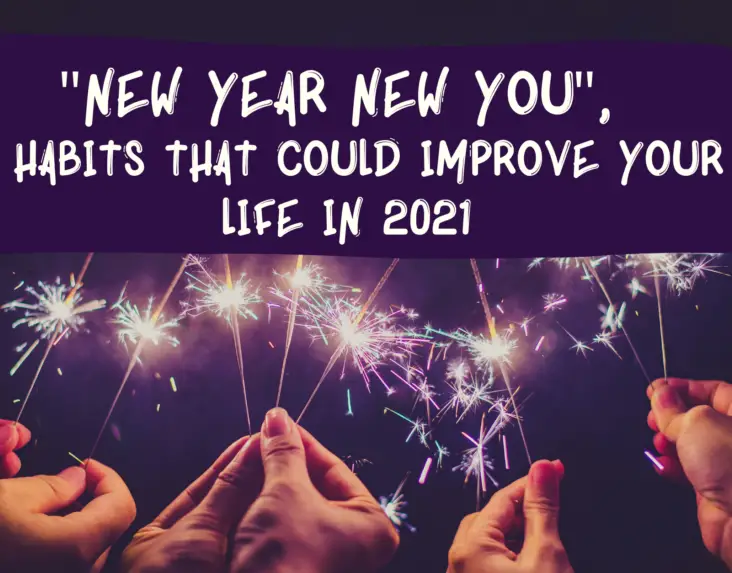 Especially towards year-end, we all question our lives, our endeavors, successes, and what we think was time lost. Unknowingly we find ourselves comparing ourselves to our friends and influencers on social media. Despite, I am a firm believer that every person is special and unique, I think that looking at other people's lives even from a social media perspective can be fruitful in small doses. What do I mean? We might suddenly find a photo or a message that resonates with our emotions. All of a sudden we have a clear picture of what we want to achieve. And at this point, you may start asking questions and doing research so that finally you a plan into action. You say "If I hit the gym every day I will get a six-pack". This is what you always wanted. Now, your motivation is very HIGH and you feel that this time around you'll SUCCEED.
Does High Motivation Help Us To Succeed?
High motivation can help us succeed when the task at hand can be done in a short span of time and is quite simple.
Did you ever had to move house in a couple of days and you find yourself packing up for hours without taking any break? We all did it and in the end, succeeded. Why?
The motivation is high because we're not ready to leave our precious stuff behind despite the tight deadline
The task is easy! Unless you're a hoarder or live in a huge villa it is something achievable in a few days.
However, unless you're dealing with a life or death crisis, high motivation usually fades quickly. We ask ourselves, why do we FAIL? If we don't find ways to keep our motivation high enough we will FAIL.
Just remember that High Motivational tasks are short-lived. Motivation fades quickly.
Why do we drop going to the gym by the end of January?
Most often we are misled to believe that if we start running endlessly on the treadmill or attend HIIT classes every day we can easily shed off the extra kilos gained during Christmas in a few weeks. When we don't see the results, and the motivation starts diminishing then we give up.
Losing weight and keeping fit is more like a MARATHON than a RACE. In a marathon, you want to keep the motivation HIGH for longer and so we spend our energy slowly. We want to avoid running at full pace and then stop when the motivation or the energy starts to fade.
Why Create A TINY Habit?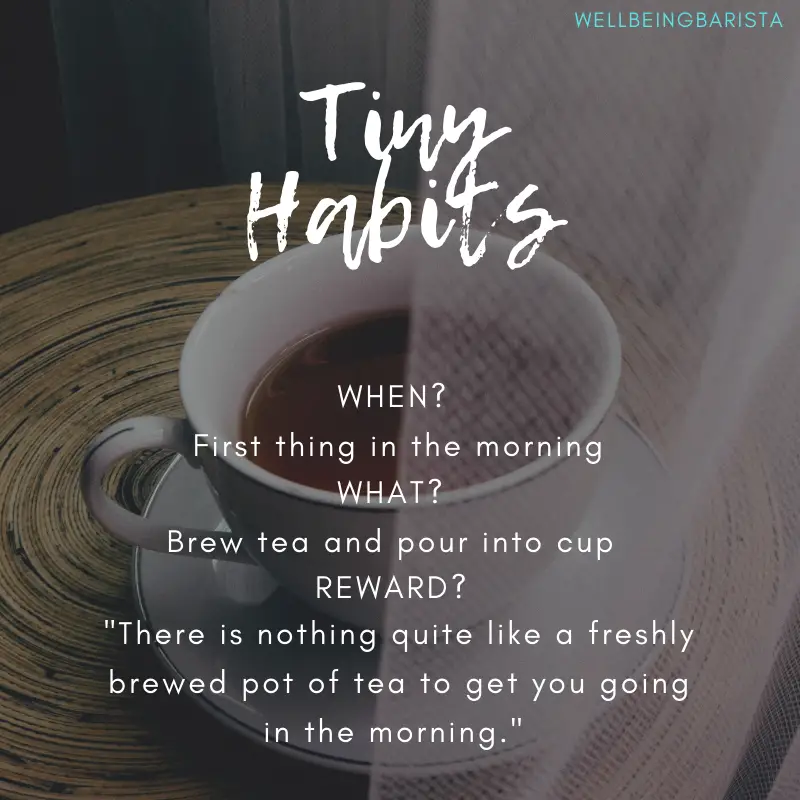 The idea is to either find a way how to feed our motivation. If the new habit is really easy and tiny this is not difficult. I like to take ideas and see what worked for others. But most of the time we have to find what works best for us.
Want To Try To Create A Tiny Habit? – Press-ups
For example, an easy task might be doing one press-up after waking up or before showering. Eventually, since you're already down on the floor you might feel that you want to do a couple of more press-ups but this is entirely your decision. No Pressure! The day after you might be in a hurry and want to do only one but it's still a WIN. Give yourself a Reward – a smile looking yourself in the mirror will do!
How To Create A Tiny Habit For All Your Life?
From time to time we have to analyze our behavior. If we're failing to do the task every day then figure out what is wrong. Are we forgetting it? Are we finding it difficult? Or is it a lack of motivation?
If we are forgetting our tiny habit: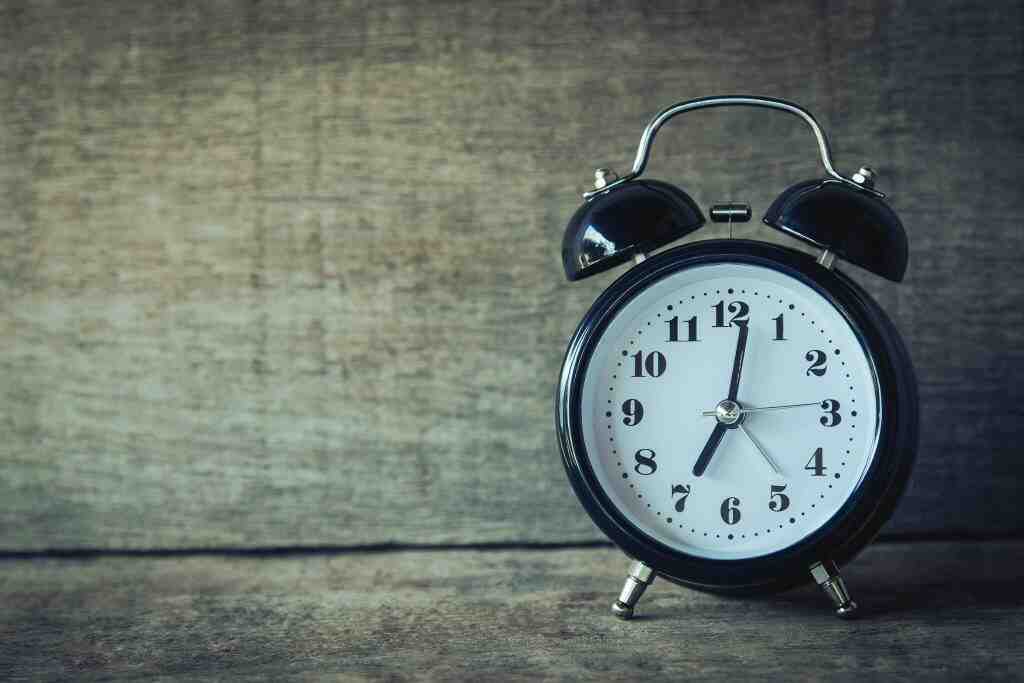 Set an alarm or a reminder
Stick a posted note on the bathroom mirror
Do it next time you head to the bathroom not necessary before showering and don't worry if you're not wearing any sports gear.
If you're remembering the Tiny Habit but ignoring it: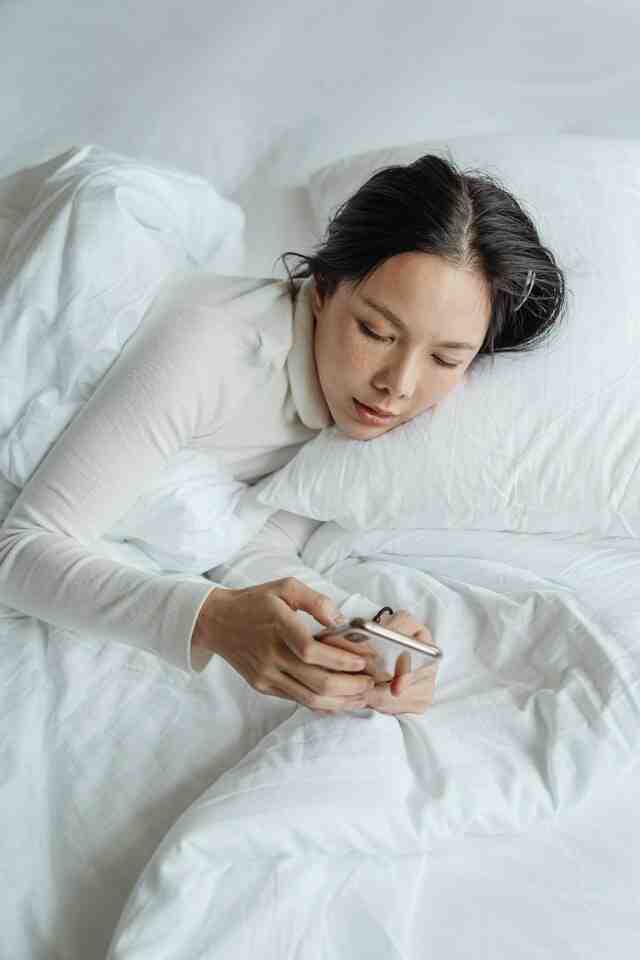 If you're preferring to stay longer in bed scrolling your mobile, the problem is that you're just inventing excuses. Give yourself a different reward to increase motivation such as using a special shower gel, cream, or perfume every time you succeed. You might want to take a selfie showing your bicep and send it to yourself. Visualization is an important aid when exercising.
If you're injured, your shoulder hurts then visit a physiotherapist or a sports doctor. Ask if you can replace this with another exercise and check you do it with the proper form.
If you don't like to stay on the floor or there isn't any space. Simply replace the exercise by Wall Press Ups
How Tiny Habits Changed My Life?

From childhood, I was always convinced that I should always try to do everything as perfectly as possible. Time showed me that most of the time achieving 80% takes much less time and effort and the result is still FINE. We GIVE UP because we set up our minds to achieve that 100% and then find that this requires too much dedication, effort, and time. Unless we're building an aircraft 80% of the effort is still fine. So I don't give up because I do not have my sports gear on, or if I have the thought that a 2-minute workout or cleanup routine is too little. If I have negative thoughts and feel less motivated, then I become my own behaviorist. I ask myself what should I do to feel more motivated and I try to redimension and tweak the task to fit my lifestyle.
Create A Tiny Habit – My Personal List
I am listing here some things that I have succeeded to do on a daily basis:
Housekeeping (60 – 90 mins daily)
a cleanup bathroom routine scheduled on alternate days (3 mins)
wipe the condensed water on the inside of the windows while open curtains, blinds, and windows for fresh air every morning (2 mins).
quick cleanup after using the bathroom (30 sec)
toy clean up 3 times a day (5 mins)
cleanup of terrace and plants from dead leaves every week (15 mins)
Startup the robot vacuum every morning (30 sec).
clean-up table/kitchen after eating (2 mins)
clean while cooking
Sorting, folding, and hanging clothes (10 mins)
Vacuuming floor and carpets and washing the floors weekly (1 hr)
Shift things from one room to another placing them in a bag/box 5 times daily (1 min)
Sort things from a "Waiting to be sorted" bag/box (5 mins)
Cooking (30 – 60 mins daily)
quick & healthy Lunch/Dinner recipe. (10 mins)
quick & healthy Breakfast/Snack recipe. (5 mins)
freeze extra portions for busy days. (1 min)
prepare Meal Replacement Shake and Protein Shake in case I'm running out of time to prepare a proper snack or meal. (1 min)
prepare a weekly Meal Plan which I slightly change seasonally or monthly. (10 mins)
Personal Care (15 – 30 mins daily)
morning and evening facial yoga routine together with applying moisturizer after cleaning the face well. (2 mins)
exercise/movement routine before showering and/or after bathroom trips. (jumps, press-ups, squats, and internal hip circles). (5 mins)
walking routine every hour spent sitting down to try to make at least 5000 steps a day. (2 mins)