If you crave Asia or Asian like me and since Christmas is approaching, have you ever wondered what they eat in these countries? Then let me guide you to a traditional Asian Christmas Dinner and the traditional Christmas recipes in Asia. Are you ready to travel with taste and mind?
Let's look at a recipe from the following countries:
The four most famous Asian Christmas Dinner recipes:
China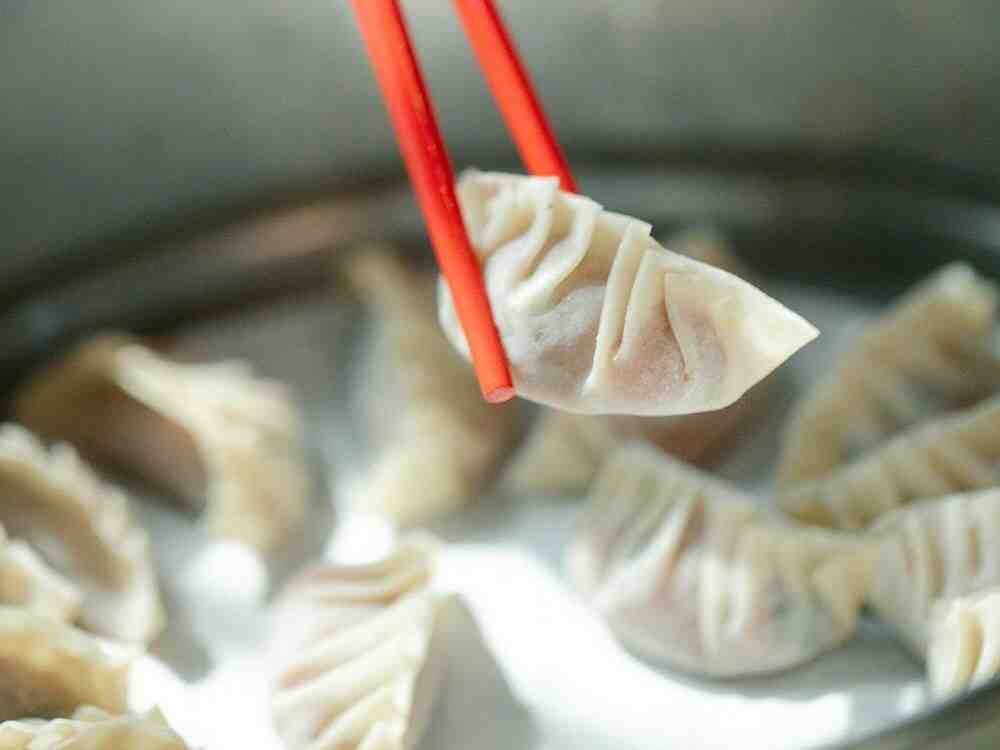 Let's start with China. China has only recently begun to celebrate Christmas, filling the city with a thousand lights and also celebrating it at the table.
Of course, Dumplings cannot be missing from their Christmas lunch or dinner. That is, the classic Chinese dumplings steamed in bamboo baskets and stuffed with pork or fish or vegetables and, lots and lots of ginger.
I actually love to eat dumplings all year round but can also make a wonderful starter for any type of Christmas Dinner!
Japan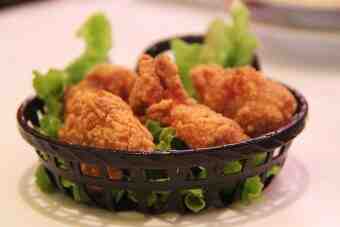 Japan will amaze you! On Christmas Eve they only eat fried chicken and famous KFC fast food.
A tradition was born precisely in 1970 as a marketing campaign of the American chain KFC – Kentucky Fried Chicken, which has remained a tradition to this day. On the other hand, even here Christmas is not considered very important, and is very probable that on December 25th there will be many people working and kids at school.
India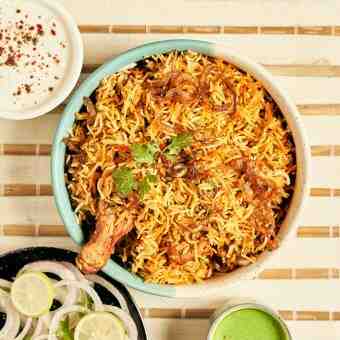 In India, rice reigns supreme in Christian families who celebrate Christmas. The Biryani is the favorite choice with a spicy mix of basmati rice and meat or fish, but also vegetables for vegetarians. Spices will definitely not be missed on an Indian Christmas table.
Philippines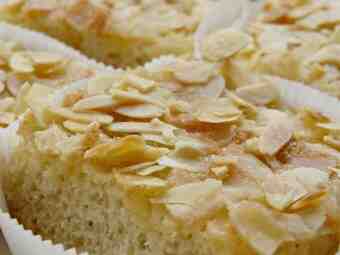 We conclude with dessert and, with the Philippines. For Filipinos, Christmas is really important being the only predominantly Christian Asian country.
And at the end of the meal, the Bibingka is a must: a rice cake, coconut milk, and eggs cooked in a banana leaf and cooked in a bamboo cane. Finally topped with butter, coconut flakes, and brown sugar.
And now it's your turn, what will you eat on Christmas Eve or Christmas?
You might like more…