Red Lentil Curry Coconut Soup is one of my favorite meals, ever!! Delicious red curry with coconut milk in a creamy soup that is also full of nutrients.
You can easily alter this recipe to use an instant pot or slow cooker. I love this cause I use the extra portions for batch freezing and always comes in handy on busy days.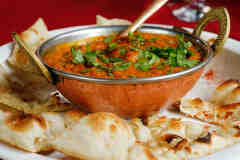 Yields: 6 portion
Prep Time: 5 mins Cook Time: 30 mins Total: 35 mins
---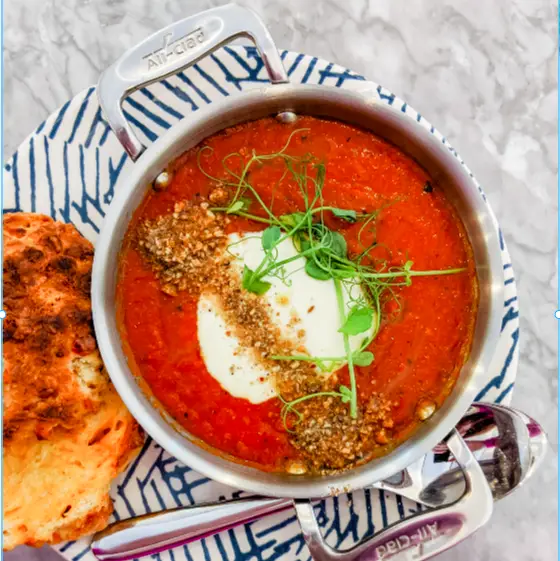 I love to eat this recipe in colder months on a Sunday evening, usually, after a weekend of eating out! I also make sure to make some extra portions to be eaten the next day for lunch or for batch freezing! The most important tip about this recipe is to cook the lentils until soft and then finally when mixing them with the spices to get a curry leaving it some minutes to simmer all together.
If you are a fan of curries and Indian recipes, I am sure that this will be a very popular recipe from now onwards. Honestly, I always loved Indian food, but it was only when I started to taste vegan recipes that I discovered this one.
Red Lentils Curry Step by Step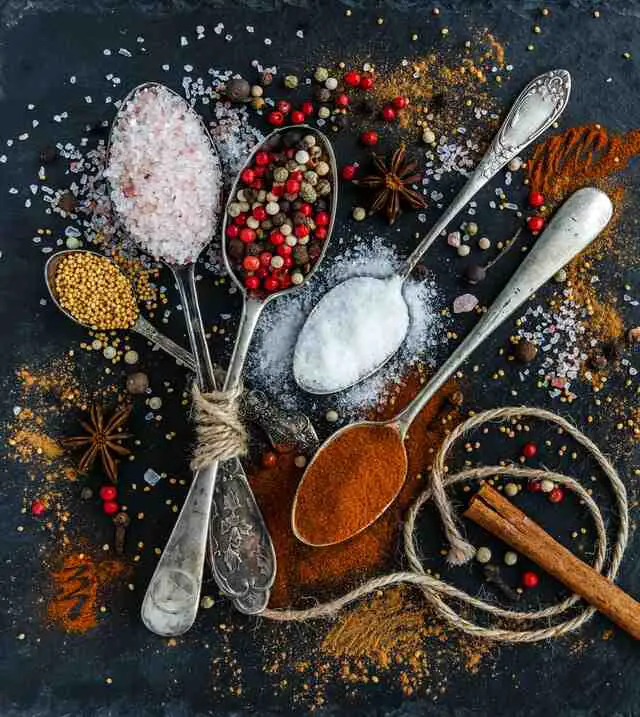 This recipe is very fast to prepare, as it takes only half an hour to serve it on the table. All you need to prepare are two chopped onions, some grated ginger, and 2 cloves of garlic. I also like to prepare ahead, a mix all the spices in a small glass so that when I am cooking I do not have to meddle with the various spice bottles.
First I start rinsing the lentils and leaving them in the water for about 5 minutes. And then after rinsing them thoroughly, I cover the lentils in a large pot with water and boil for around 10-15 minutes until the lentils are tender.
In the meantime, in a separate skillet,  I start frying the onion and the garlic in olive oil. Occasionally, I use garlic powder to make the taste milder and gain some time. However, it is very important to let the onion soften and leave it until it becomes translucent.
The next step is adding the fresh ginger together with a mix of spices. After mixing well, then I add the chopped tomatoes or tomato puree if you prefer, and let it simmer until the tomatoes resemble a paste. I leave this to cook on moderate heat for 5 – 10 minutes making sure to mix everything well and continue stirring.
On serving, I like to add a can of coconut milk and a sprinkle of cilantro and some people would also squeeze a lemon. Serve with basmati rice, naan, or toasted wholemeal wrap.
You might like more…
Print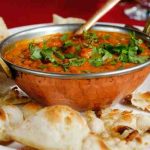 Red Lentil Dhal
---
500

g

Red lentils, dry

2

Red medium onion, chopped

800

ml

Tomatoes, chopped

4 tsp

Olive oil

2

Garlic cloves

2 tsp

Ginger root, grated
Spices
2 tsp

Garam masala

0.5 tsp

Coriander, ground

0.5 tsp

Cumin, ground

2 tsp

Turmeric

0.5 tsp

White pepper

0.5 tsp

Chilli flakes
Optional Side Dishes per Serving
50

g

Boiled Rice (50g Uncooked +177 cal (Fat 0g Carbs 39g Protein 3g)

1

Wholemeal Wrap +

212

cal Fat 6.8g Carbs 29.7g Protein 6g)
---
Instructions
Place the rinsed lentils in a large saucepan covering the lentils with temperature water. Turn the heat to medium and allow the lentils to cook for 20 minutes.
Meanwhile, heat the oil in a medium skillet set over medium heat.
Add the onions and garlic and cook until the onions become tender.
Add all the spices and mix well. Then add the tomatoes to the pan.
Once the lentils are cooked, drain off any excess water. Stir the curry mixture into the pot of lentils.
If you like it creamy, add a can of coconut milk.
Garnish with cilantro; serve with basmati rice, naan or wholemeal wrap
Notes
I have tried this recipe with various pans and pots but currently, I prefer using my stainless steel deep skillet with a glass lid to start the onion mixture and finally add the lentils in it.

I always cook six portions or even more for

batch freezing

or to leave extra portions for the next day.
Prep Time:

5 minutes

Cook Time:

30 minutes

Category:

Dinner, Lunch

Method:

Frying, Boiling

Cuisine:

Asian, Indian
Nutrition
Calories:

480

Sugar:

2

Sodium:

4

Fat:

3

Carbohydrates:

58

Fiber:

25

Protein:

24
Keywords: coconut, curry, lentil dahl, lentil dal, lentils, red lentils, tomato soup