With integrated or separate dining areas, kitchens with an island (or peninsula) are the new trend. Because – yes, they require space but people are choosing them more for their open living space.
Kitchens with island or peninsula remain an unfulfilled dream of many because more rational and practical choices prevail. A good percentage (around 30%) of kitchen buyers mostly young but also older ones, but more often out of passion than necessity choose this configuration.
Ideal for socialization, kitchen with island, or peninsula offer large work surfaces that are easily accessible also allowing chatting between the living room and kitchen even whilst cooking or washing the dishes.
Unfortunately, they do require a larger area than other layouts since they require at least 80cm passages around the island. However, in some cases demolishing a wall and replacing it with an island will take as much space. Another solution for saving space is attaching a dining table to the island/peninsula.
I am adding some images with some of the latest kitchen models to help you with the design of your kitchen.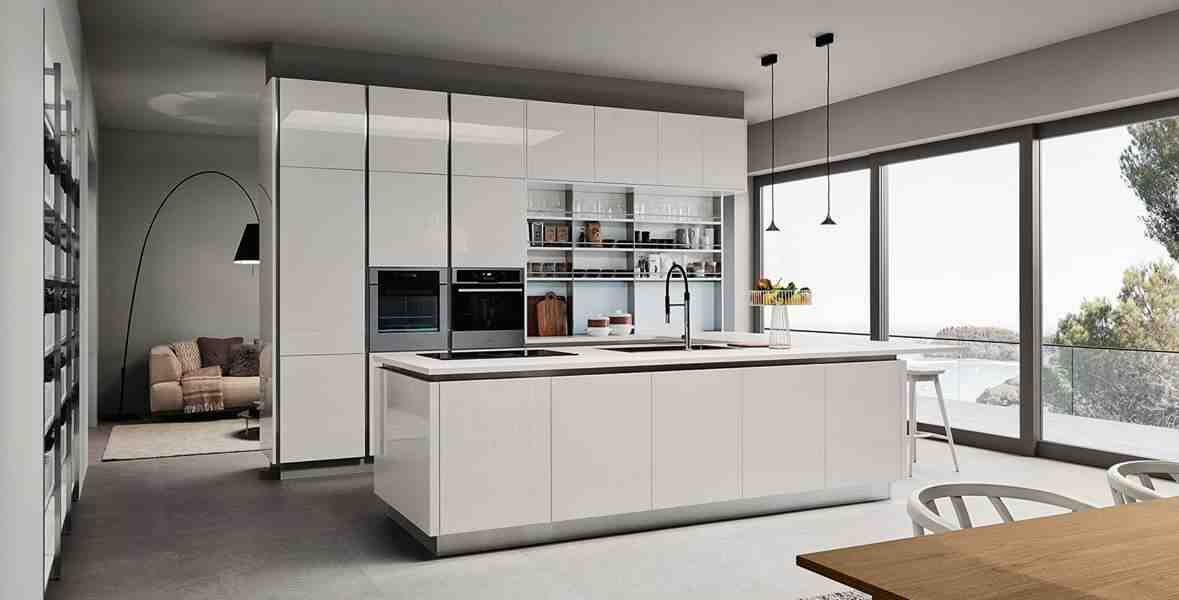 Veneta Cucine – Oyster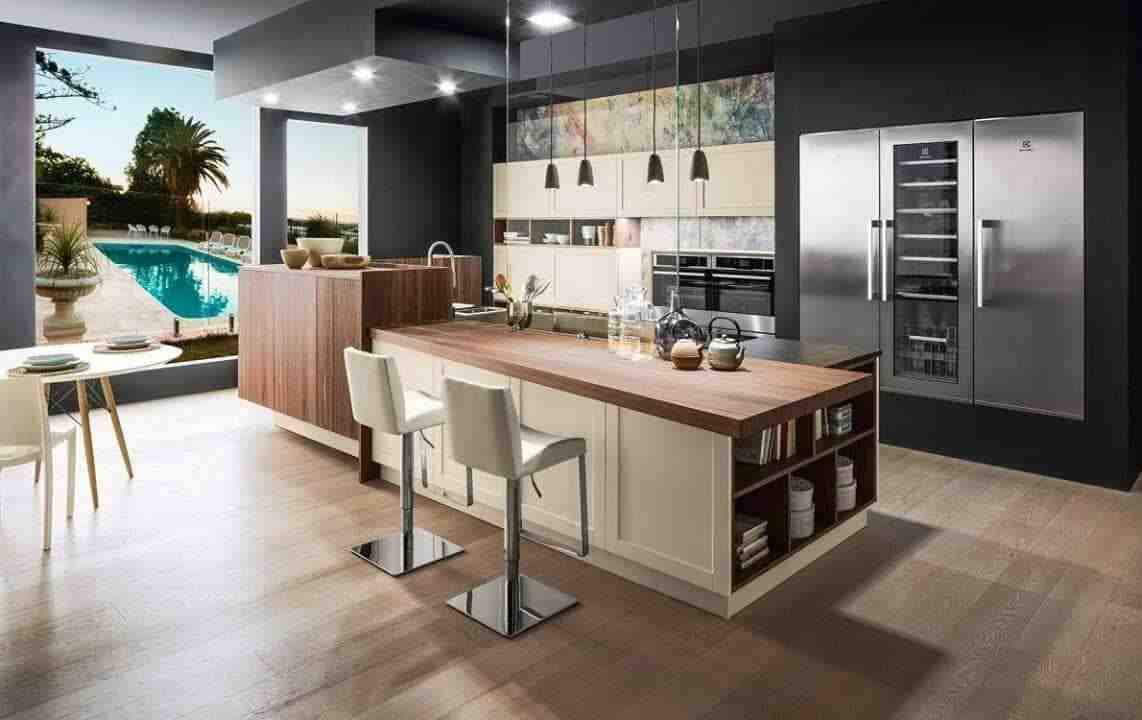 Arrex Le Cucine – Dallas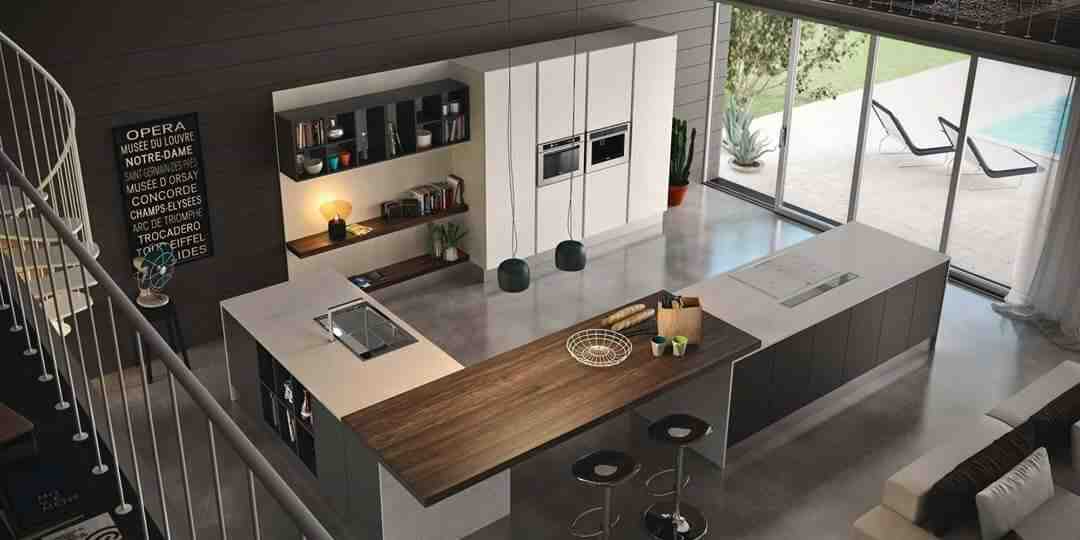 Maior Cucine – Smile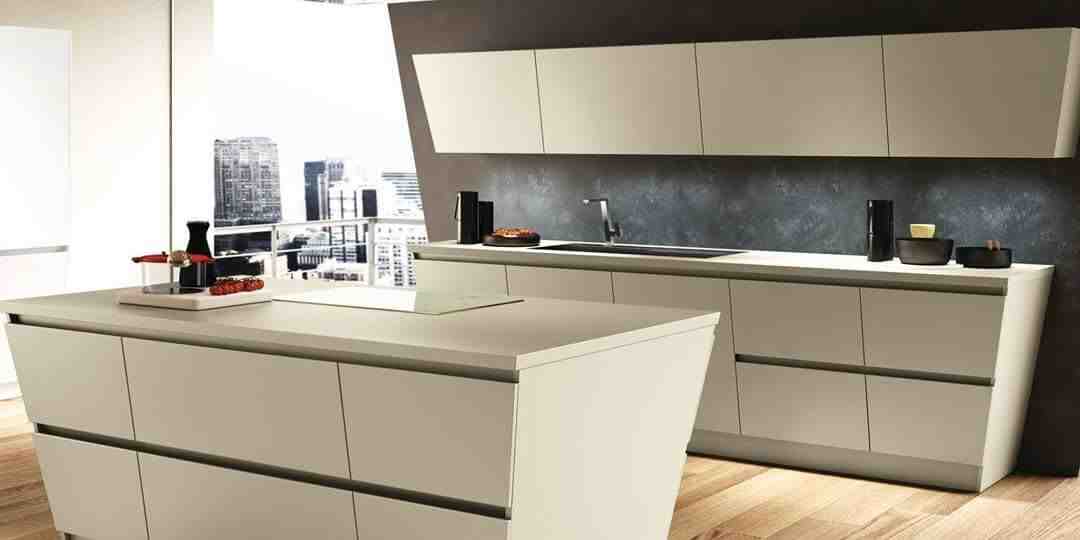 Maior Cucine – Diamond