Do you need to eliminate toxins from your body and look for detox soups?
These detox soups are easy one pot recipes and are perfect for getting back on track after holiday season. Try them out to start the year off. They're comforting, flavorful and packed with healthy nutrients and antioxidants.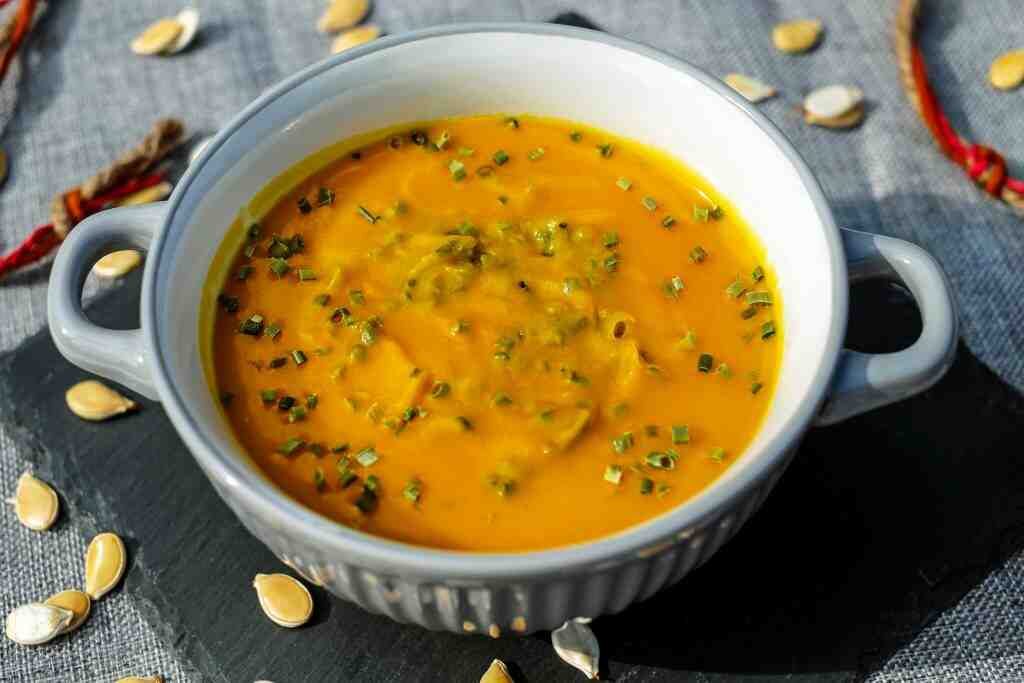 ---
How soups help you detox?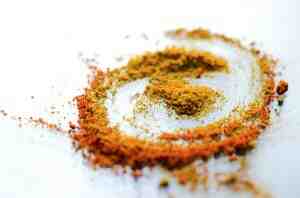 I don't believe in starving yourselves for days or weeks in order to detox or lose weight. Effectively there's no scientific evidence that drinking only liquids for days or weeks provides any health benefits. However, I do suggest trying these detox soups as part of a healthy diet and you'll certainly feel better!
What is the secret?
Our body has already a sophisticated way of detoxification through our liver, kidneys, digestive system, skin, and lungs. If these organs are healthy then they can already do the job on their own. However, there are ways how we can help the body to become more efficient in eliminating these toxins through food and lifestyle changes.
No added sugar. Sugars and many processed foods are linked to many diseases such as heart disease, cancer, and diabetes that harm important organs such as the liver and kidneys.
Rich in antioxidants. Antioxidants protect our cells against damage that are called free radicals.
High in prebiotics. Probiotics keep the immune system healthy by feeding the good bacteria in the gut.
No added salt. Salt can cause the body to retain excess fluid resulting in bloating. Foods rich in potassium help to eliminate this extra waste.
High in nutrients. Eating a healthy diet high in nutrients and with the right balance of macronutrients is important so that our body functions efficiently.
Other ways that help our body get rid of our body toxins efficiently together with eating healthy are:
Drinking water. Water transports waste products efficiently from your blood.
Limiting alcohol. Drinking reduces the liver's ability to detoxify our body.
Sleeping. Ensuring adequate quality sleep is vital for getting rid of unwanted toxins accumulated throughout the day.
Increase exercise. Exercise reduces inflammation which weakens the body's systems and promotes disease.
Detox Soups Recipes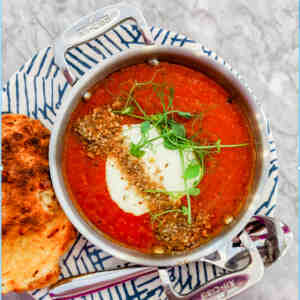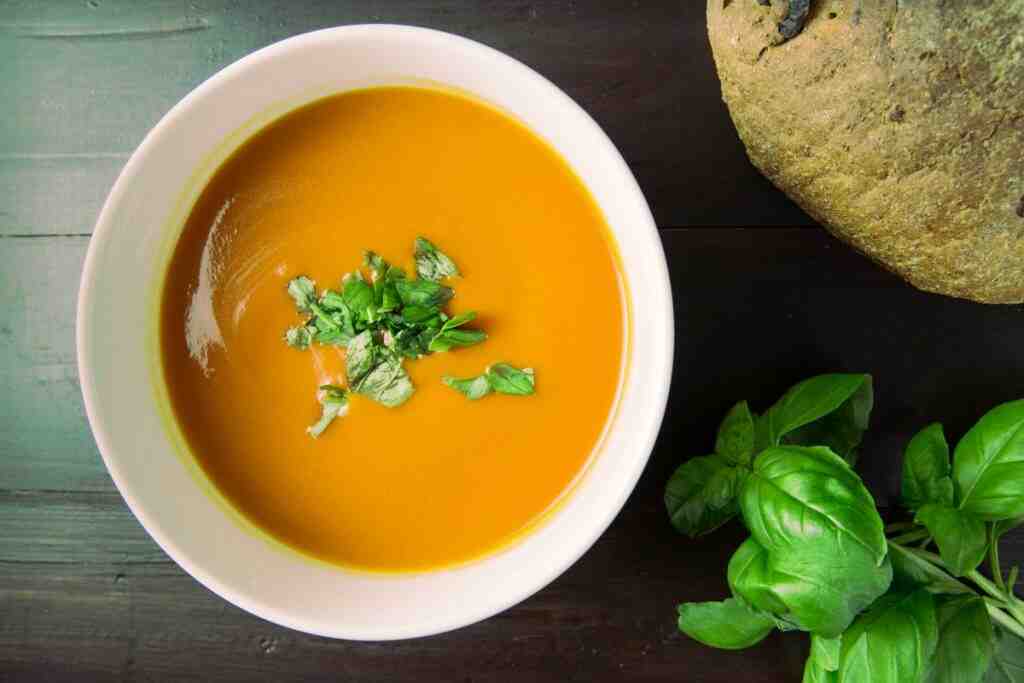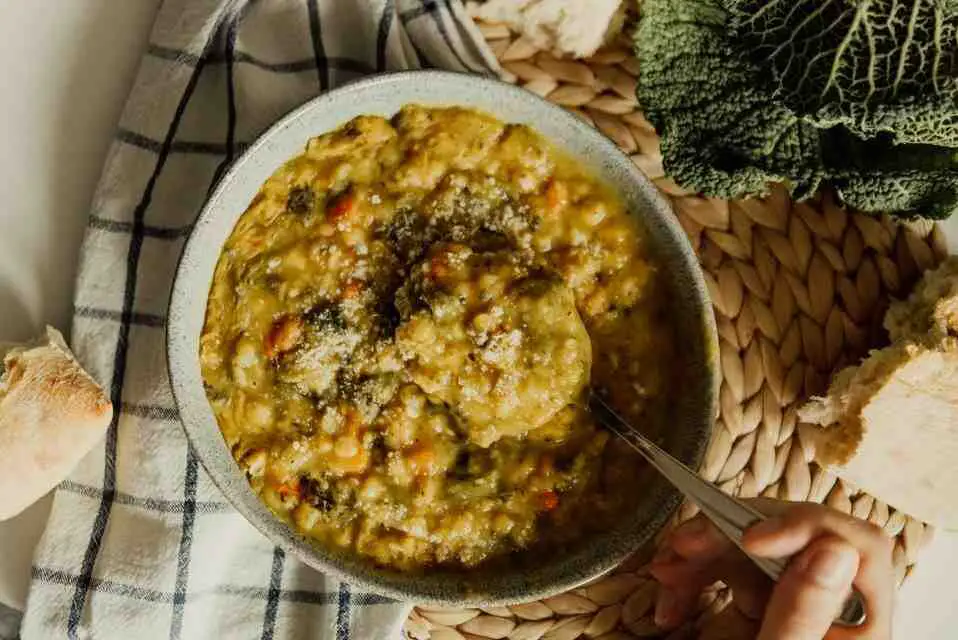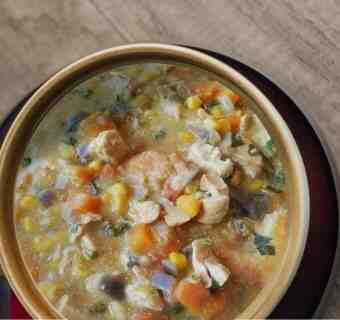 Other Detox Recipes