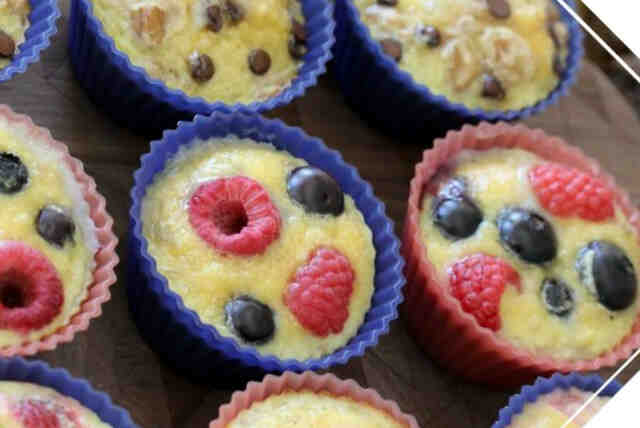 Do your little ones get bored with the same poached or the scrambled egg? This is a recipe that changes a little bit of the usual mid-morning routine since kids will love cooking this! Alternatively, it can also be used as a breakfast 🙂
First, let's start by helping the little ones choose and cut the ingredients. Some kids might prefer it if you cut the fruits into smaller pieces.
It's important to let them mix and assemble the muffins themselves. My daughter is never bored of mixing the eggs. It's her morning job and she's so proud of it 🙂 Surely, this will help them be more eager to taste the tater tots omelet bites!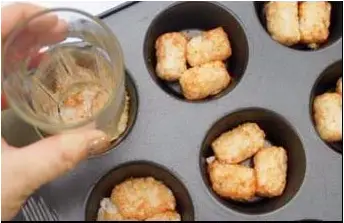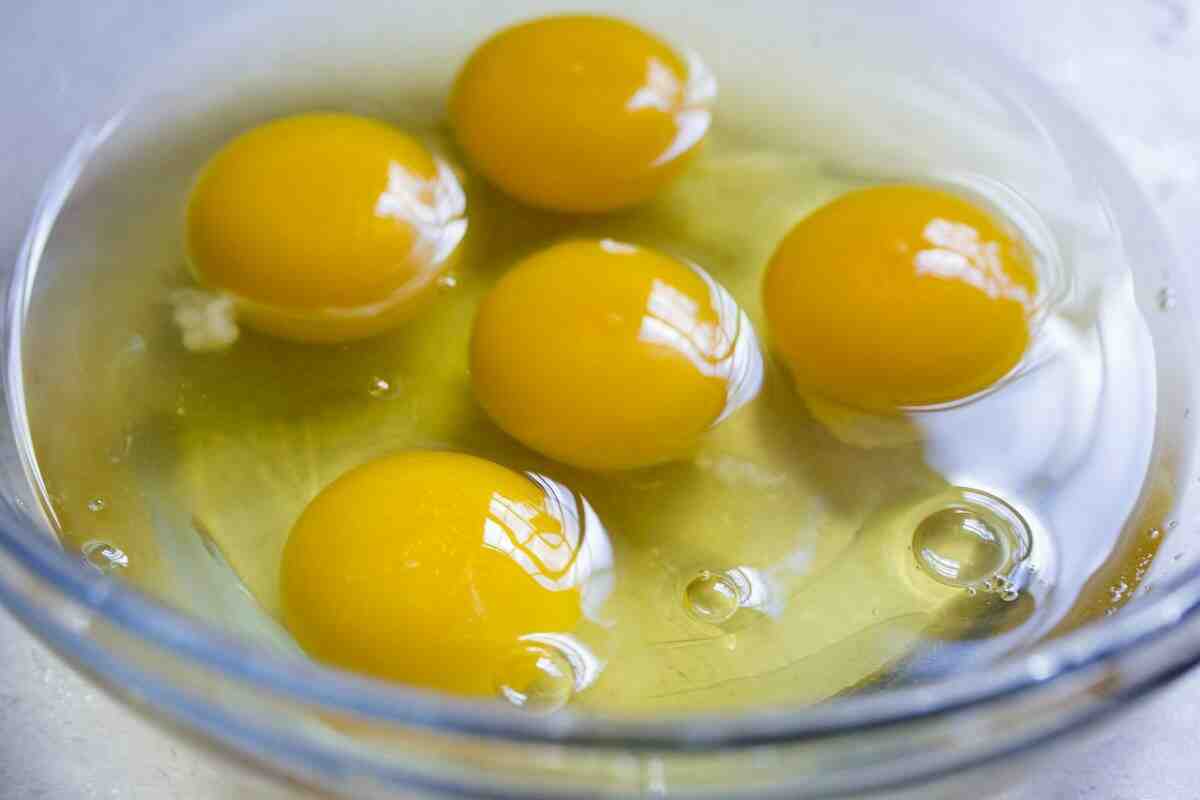 Ingredients:
avocado,
bananas,
4 eggs,
apples,
toasted bread
other healthy ingredients of your child's choice
oil or butter
Method:
Switch on the oven at 180 degrees
Toast some bread and cut into pieces
Cut the fruits and veggies (avocado, bananas, apples) depending on your kid's choice
Wipe the baking sheet with oil or butter
Place the toasted bread as a base.
Add the other ingredients
Pour egg mixture. You can top this with some milk.
Bake for 15-20 minutes
Bon appetite!