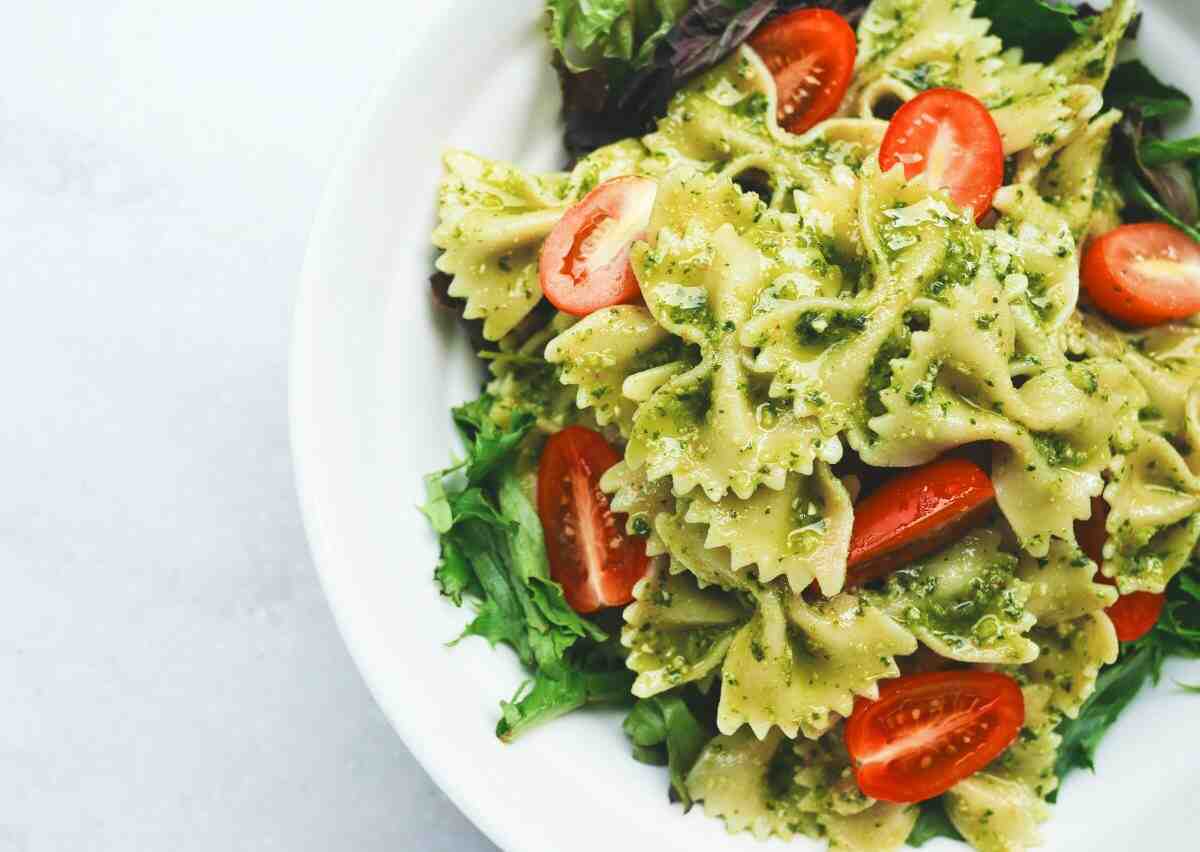 Find Out the NUTRI-SCORE of your RECIPES
Are you curious to know how healthy are your favorite recipes? It's not easy to quickly calculate their Nutri-Score, and understand how to improve them.
Calculating the Nutri-Score involves using nutritional values such as calories, sugars, and macros. We also use non-regulatory information that is more complex to calculate like the amount of fiber and the use of fruit and vegetables.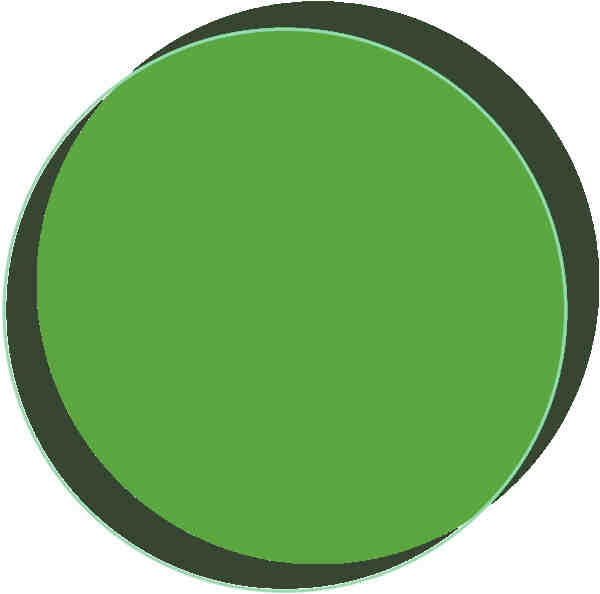 WHY IS CALCULATING THE NUTRI-SCORE SO COMPLICATED?
What is Nutri-Score?
Nutri-score is a nutritional value labeling system based on science recommended in France, Germany, Belgium, Netherlands, Spain, and Luxembourg but is not mandatory. It was initially proposed by Professor Mike Rayner back in 2005.
What is the aim of Nutri-Score?
Encourage healthier diet choices with a system where A is the healthiest choice and E is the unhealthiest. We don't have to be fooled by the LOW FAT, LOW CARBS, NO ADDED SUGAR labels anymore!
Help consumers make the right choices when choosing what to eat or drink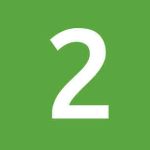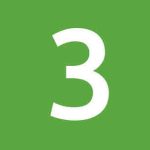 Encourage manufacturers to reformulate their products making them healthier and hence acquiring a better score.