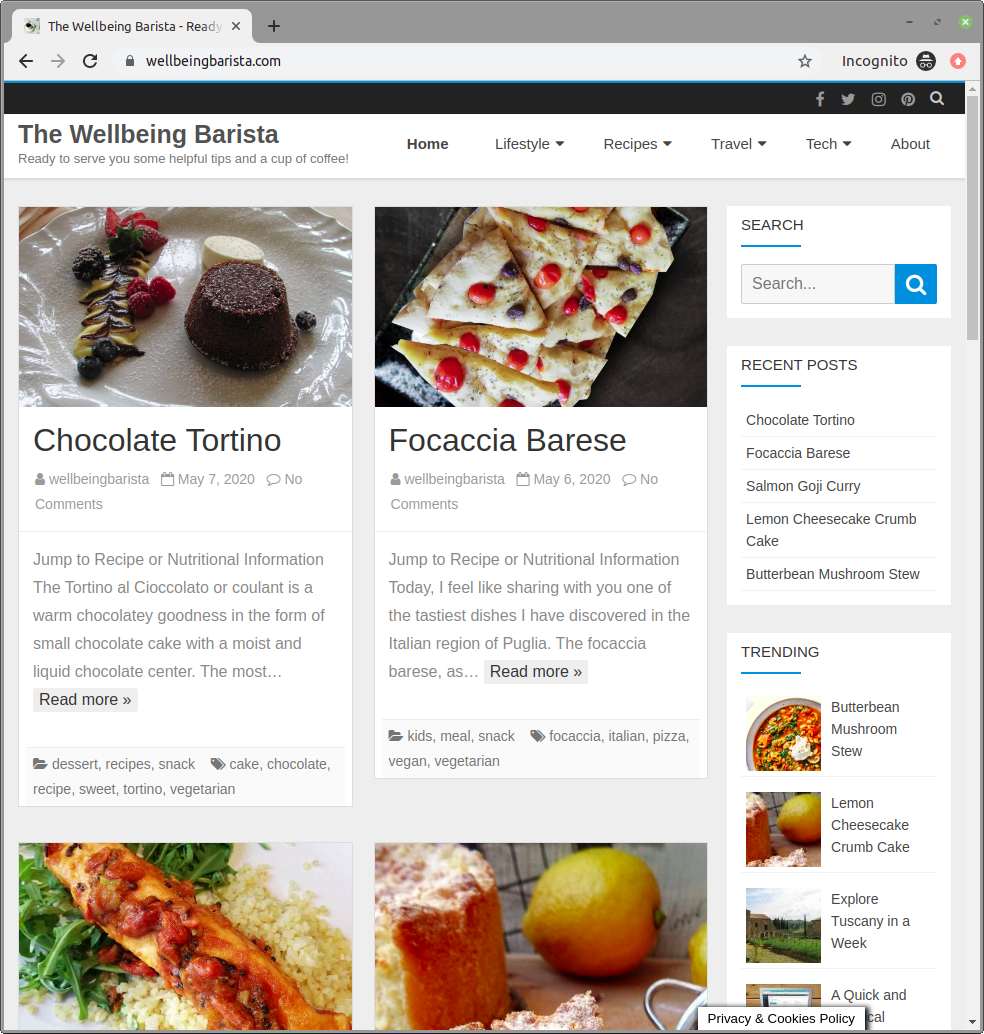 1. Introduction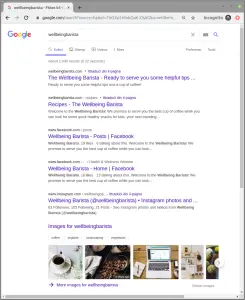 Firstly, Google Search Console does not indicate all the traffic to your website, but the people who actually found your site through a google searched and clicked.
However, to know how many users visited your site then this can be done through Google Analytics. Additionally, through Google Analytics you can also investigate how many people actually came from Google.
2. Troubleshooting
2.1. Do you have visitors on your website?
First, you should make sure to set google analytics up or live on your website. However, if you subscribed very recently it might take some time before any details are shown on Google Analytics. Additionally, you can create a free account on hotjar and insert the javascript given by them. Thanks to this script, the user movements are captured and recorded in real-time. This is an excellent way of learning how users are behaving on your site.
Also, you might want to ensure that your URL is configured correctly on the Search Console account. Remember, if you're still missing some data on your Search Console, add both the www and the non-www version of your domain to your account.
I also recommend taking a look at Google Webmaster Tools which is a suite of Google SEO tools. Using Google webmaster con can also check if there is something wrong with your current set-up.
2.2. Have you submitted your sitemap?
Have you checked the Sitemaps report on Google Search Console?
If you see no data then you have to help Google discover the content of your site by creating and submitting a sitemap. This is a file containing all the links to all pages you want the search engines to index.
If you are using WordPress, Yoast SEO plugin automatically creates the sitemap for your site. At this point, all you need to do is to retrieve the URL of the "sitemap_index.xml" from your site and submit it to search engines, in particular, Google through Google Search Console.
2.3. Did you build any keyword density on your pages?
If you have a company that sells wine, your page should have keywords that let Google know that if a user searches for wine, they should show your page. Basically, Google ranks your page according to the keywords found.
There are many tools available that can give you all the keywords used on your site such as the Keyword Density Checker offered by seoreviewtools.
2.4. Is your website new?
If your website is brand new and you have just verified the domain, it's normal that there is no data on the Search Console Account. It might need a few weeks until the traffic data is displayed.
In contrast, data traffic in Google Analytics is displayed immediately in real-time.
2.5. How much your site ranks?
Another common reason for not seeing any data in the Search Analytics report is because people aren't yet clicking on your site in search results. The main reason usually because the site may not be performing well in search.
If your website doesn't yet rank on the first 3 to 4 pages of Google's search results then we say that it has no organic search visits. Something that might help in such a case is typing the website name on google search. Then proceed to find your website from the search results and click on the link. Stay a couple of minutes. Then repeat the same process the next day.
2.6. Have you verified the ownership of your website on Google?
Verification is the process over verifying the website that you are claiming to own. Verifying your site ownership can be done through Search Console Verification page. This page will guide you through the process.
2.7. Are you using Google Tag Manager?
Google Tag Manager lets you tag your site and in conjunction with Google Analytics, you can be able to collect much more data for your site. Additionally, you can use it to manage various third-party tags like Twitter, Bing Ads, Hotjar and CrazyEgg to name a few.
You can set up a new account on Google's Tag Manager's create an account page. Then you will have to past the code provided in the <head> and <body> tags of your page.